These 5 tests during Pregnancy under Rs.50,000 can save your child from The Most Dangerous Dangerous Disease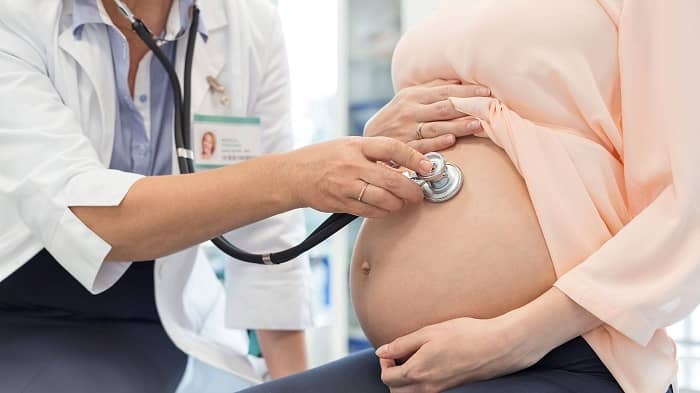 Pregnancy and child birth is a very crucial as well as very special time for a woman. The nine months of pregnancy, as well as labor and delivery, are filled with many physical and psychological changes. At this time a proper care and nourishment is needed to mother, so that she can give birth to a healthy baby and considering a good health of her also. This ensure less complications of mother during child birth.
But due to malnutrition and genetics several complications arise to the mother and child. And in India a there are several parents who are unaware of the test options available during pregnancy to diagnose birth defects
and genetic defect. 1.Carrier Genetic Screening (Rs. 18,000 to 24,000) tis test ensure if either parent is a carrier for a list of 100 potentially serious genetic disorders or not. 2. Blood tests (upto Rs. 1500) at initial stages all mothers are screened for Rubella, STDs, Hepatitis, hemoglobin, and thyroid function. If any such conditions arises a vaccinationbis given around the 28th week of the pregnancy and 72 hours after birth can prevent problems. 3. Ultrasound (Rs. 360 to Rs. 2500) this is the basic and most trusted test done to monitor the child's health position and helps you take measures to avoid premature birth. 4. Amniocentesis (Rs. 8000 - Rs. 15,000) if the carrier screening test is positive for any serious disease, you would require amniocentesis to confirm any genetic abnormalities in the baby. By removing a small amount of amniotic fluid produced by the baby. And last one is 5. Chorionic Villus Sampling/CVS (Rs.9,000 - Rs. 15,000) During pregnancy, the placenta provides oxygen and nutrients to the growing baby and removes waste products from the baby's blood. This test is done by taking a sample from placenta for checking baby's health. These test must be conducted durning pregnancy. By spending thousands in this sensitive time can save child's from any permanent health issues.
---

Ankit kumar Malik