Pandemics that shaped the 21st CENTURY
The current situation of the world is a crucial wake-up call for all the nations to take strict actions and prepare for the conditions that are yet to worsen. The way we inhabit this planet causes the evolution of new and deadly diseases.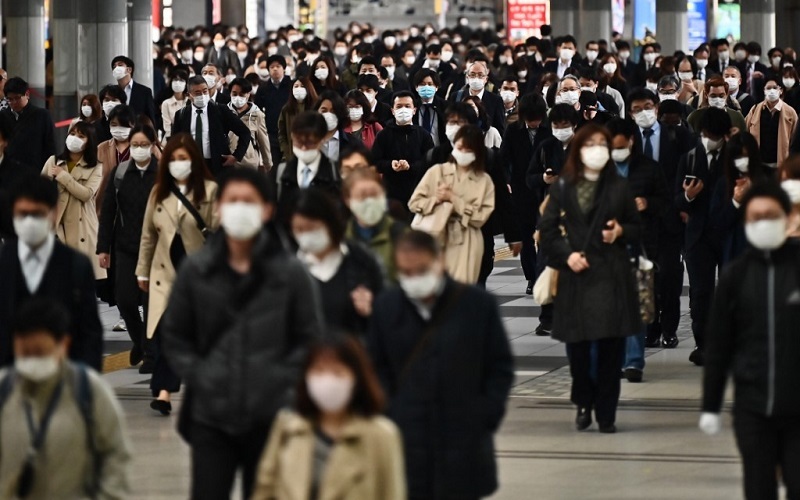 No matter how well humans prepare, tiny microbes living on our planet and some being generated, find a way to weaken our system of security and defence. But, an outbreak could smash all those myths about our endangered world with threats of epidemic-prone diseases like coronavirus.
But today, we are not just here to talk about coronavirus but to take back a look at all the major pandemics that ruined the 21st century.
Keep reading to know more...
- SARS (2002-2003)
The first pandemic we have on this list is SARS or Severe Acute Respiratory Syndrome. It was initially found in southern China in the month of November 2002. Soon, it spread quickly in the mid-2003 causing a health crisis, especially in the Asian continent.
As a result, it caused the death of 774 people, out of which, four-fifth were in China and Hong Kong. It channelled to human beings from the horseshoe bats and spread to more than 30 nations with a terrifying mortality rate of 9.5 per cent.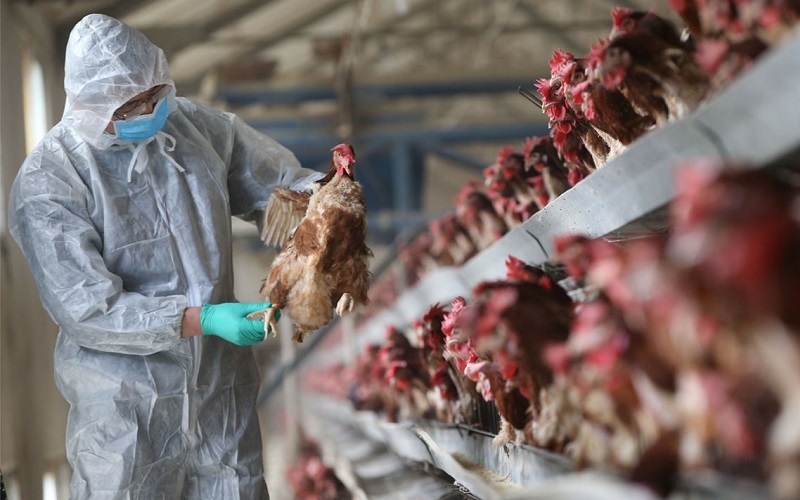 - Bird flu (2003-2004)
Appeared in 2003, Bird flu was first found in the poultry farms of Hong Kong, destroyed them and then got transferred to the humans. This H5N1 bird flu killed over 400 people and was so dreadful that the World Health Organization declared it as a global health emergency but the number of deaths remained limited.
- H1N1, commonly 'Swine flu' (2009-2010)
According to the World Health Organization (WHO) report, Swine flu or H1N1 was first uncovered in the parts of Mexico and the United States of America in March 2009. It caused the death of 18,500 people.
However, the famous medical journal called Lancet declared the number of deaths between 151,700 and 575,400.
This flu was announced as a pandemic on June 11, 2009, and spread quickly around August 10, 2010, but to most people's surprise, it was not as deadly as it initially appeared.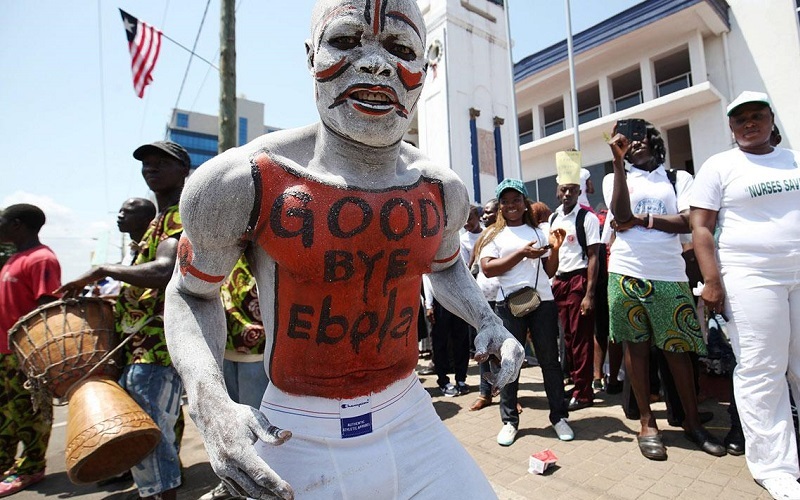 - Ebola (2013-2016, reappearing in 2018)
The deadliest epidemic of this century has to be Ebola which was caused by the hemorrhagic fever. It broke out in West Africa at the end of 2013 and remained for over two years. Ebola killed more than 11,300 people, targeting the areas of Guinea, Liberia and Sierra Leone.
Ebola virus was first seen in 1976 but was not so contagious like other diseases. However, it killed around 50 per cent of the infected cases. This was not it! This virus re-appeared in August 2018 in the eastern Democratic Republic of Congo where over 2,200 citizens died. Recently, a new case of Ebola has been reported on April 10, 2020, just three days before the deadline that would have been the endpoint of this epidemic.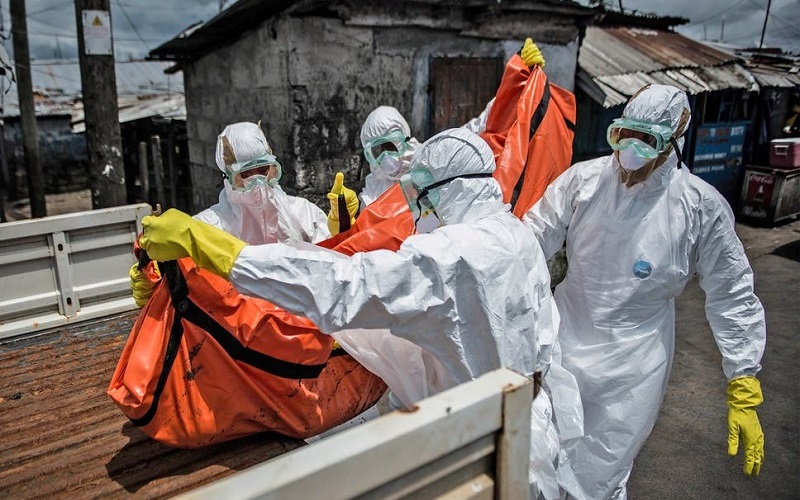 - Coronavirus Disease or COVID-19 (2019-present)
Started in the year 2019, Coronavirus Disease or COVID-19 is an infection caused by a coronavirus. It was first found in Wuhan, China and with continuous travelling and crowds spread across the world. According to recent updates, a total of 6,511,599 cases have been confirmed, out of which 384,499 people have died and 3,099,075 have recovered.
This disease is caused by the transmission of saliva droplets from an infected person, therefore, the WHO has advised all people to wear a mask, wash their hands and use alcohol-based sanitizers frequently. Older people, children and patients suffering from any cardiovascular disease, diabetes, or respiratory problems are more likely to catch this infection.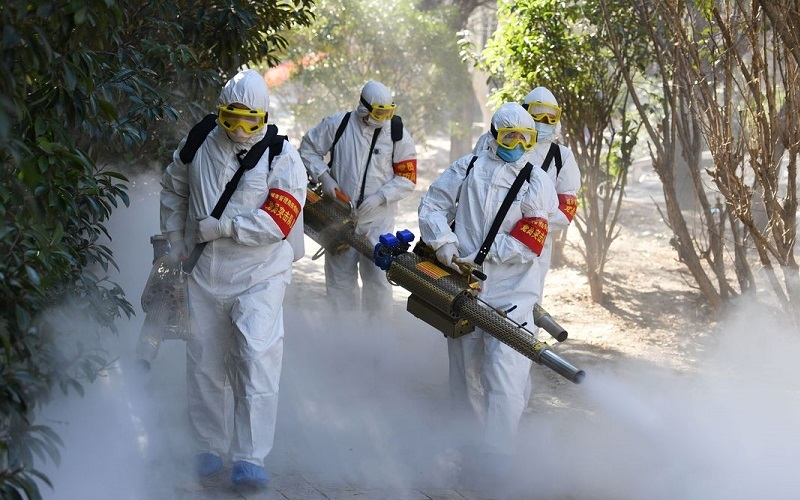 At the moment, no vaccines have been found for coronavirus disease but several clinical studies are undergoing around the world and will surely help us get rid of this virus as soon as possible.
Hope you found this piece helpful and got more information on the deadly pandemics that ruined our 21st century.
---