Famous Personalities Who Tested Coronavirus Positive
With the ongoing pandemic of Coronavirus many famous celebrities, politicians, musicians, etc. have tested positive for coronavirus. Let us take a look at who these famous personalities are: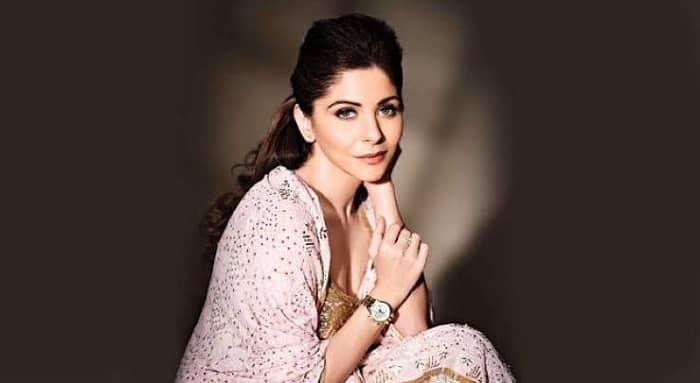 The first person we have on this list is our very own Indian singer Kanika Kapoor. Known for her famous song "Baby Doll", she is the first Indian celebrity to have tested positive for COVID-19. She encouraged her supporters and fans to take proper and required precautions in this coronavirus outbreak.

A famous Indian film and TV actor, Purab Kohli was actually not the only one who tested positive but as per his family doctor, Purab along with his entire family, which includes his wife and two kids, were patients of coronavirus disease. They are currently living in London.

Alecia Beth Moore or popularly called Pink is an American singer, dancer, songwriter, record producer said that she and her two-year-old son were tested for coronavirus positive.

On April 8, 2020, Film Producer Karim Morani was tested as a positive case for the ongoing pandemic. Moreover, his brother Aly Morani confirmed this news to the media and updated them on his admission to the hospital. He spoke to him over the phone.

BJP leader Jyotiraditya Scindia and his mother Madhavi Raje Scindia were also a case of coronavirus. Their close family members and some sources at the hospital confirmed this news. While Madhavi is asymptomatic, Jyotiraditya has shown mild symptoms. Both the patients were admitted to Max Super Speciality Hospital in Saket, New Delhi after they had throat irritation and mild fever.

Kiran Kumar, a Bollywood and theatre actor tested positive for COVID-19 on May 14, 2020. This 74-years-old actor said he did not have any symptoms of this disease. He learnt about the problem after undergoing a minor medical procedure.

The Prime Minister of Russia, Mikhail Mishustin said that he is tested positive for the new pandemic. Surprisingly, he has become the highest-ranking Russian official to ever get infected. He also informed President Vladimir Putin during a video call that he is going to self-isolate but will still keep working on policy issues.

Another famous person on this list is the Israeli Health Minister, Yaakov Litzman who is currently self-isolating as he is a coronavirus positive case and has pushed all the top executives including Mossad chief Yossi Cohen and Meir Ben Shabbat, a National Security Advisor to fight the deadly coronavirus.

Boris Johnson, British Prime Minister is also the victim of coronavirus and is currently practising self-isolation. He will continue to work via video-conference and will soon fight the coronavirus.
---