Countries that have successfully recovered from COVID-19
From panicking at the very beginning on what to do to finding ways to cure coronavirus and starting to live with it, for the time being, we all have come a long way. Today, with this global pandemic of COVID-19 has crossed the 10 million mark and more than 500,000 deaths, we still have some good news for you!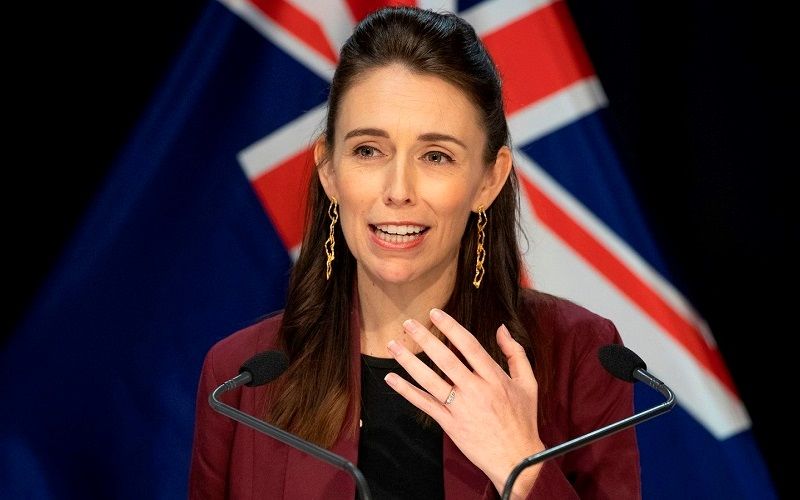 Nine countries around the world have successfully declared themselves free from coronavirus disease. Let's look at this list of countries and see what they have gone through so far.
New Zealand
Recently, on June 8, New Zealand announced that they have finally said goodbye to the virus. The last patient was successfully recovered and there were no active COVID-19 cases left in their nation. The total number of patients reported were about 1500 out of which 22 died.
New Zealand enforced strict laws on lockdown for over seven weeks that shut many businesses and people were forced to stay home except the people who worked at essential stores.
On June 9, Jacinda Ardern, the Prime Minister of New Zealand also declared the upgrade of all COVID-19 measures in the nation except the border shut down restrictions.
Tanzania
The next Corona free country is Tanzania whose president stated about the country being free from COVID-19 because of the power of prayer. However, this official declaration of Tanzania's president came six weeks after the country's last update on the virus.
According to the health officials, the African country, Tanzania's total number of cases were held at 509 for almost six weeks, while the number of cases in the neighbouring African countries continued to rise.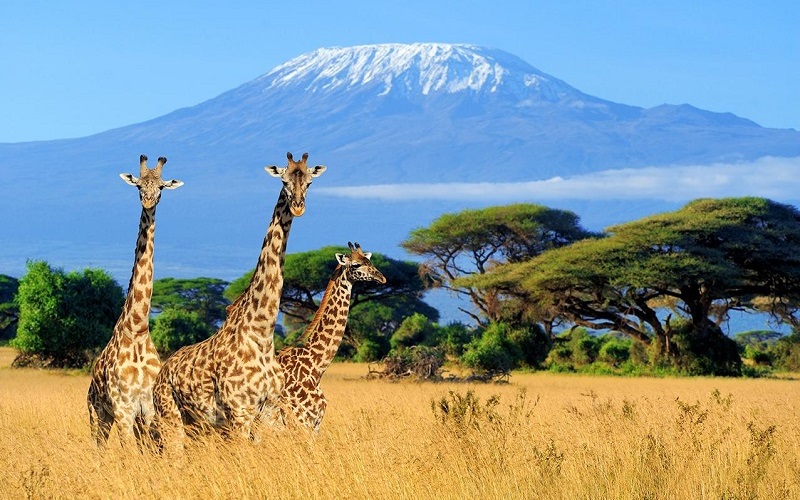 Vatican
Known to be the smallest country on earth, the Vatican declared on June 6 that there were no more COVID-19 cases left in their nation and all of their 12 patients have recovered successfully. Their spokesman Matteo Bruni also said in an interview that their last citizen who was recently infected by the virus also tested negative. They do not have any deaths reported.
Fiji
The next place on this list is Fiji which is now corona free. It declared itself COVID-19 free in the first week of June 2020 after their 18 patients were fully recovered. On Friday, the Prime Minister of Fiji said that the South Pacific island nation has just discharged the last lot of its corona positive patients after they tested negative.
On his Twitter post, he said that after the last examination of the patients, today is the 45th day since Fiji recorded its last positive case. The country has covered 100 per cent with no mere deaths. In addition, he also mentioned that our answered prayers, hard work and science has helped us get rid of coronavirus.
Fiji, which has a population of around 900,000 people, forced lockdown in particular places in April and put in continuous border controls.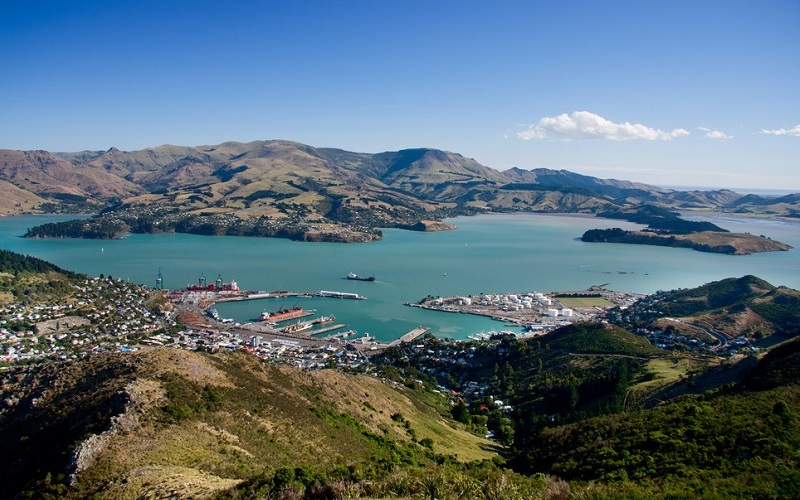 Montenegro
It has been sixty-nine days since Montenegro has reported any COVID-19 case. This country of Balkans announced itself free of coronavirus on May 24, 2020, making it the first European country to be on this list. The confirmed corona cases reported were 324 with nine deaths in total.
Seychelles
Seychelles is an island country that claimed itself COVID-19 free on May 18. The officials of this country declared that it has fully healed now after the successful recovery of its 11 cases. No patient has died of coronavirus in Seychelles.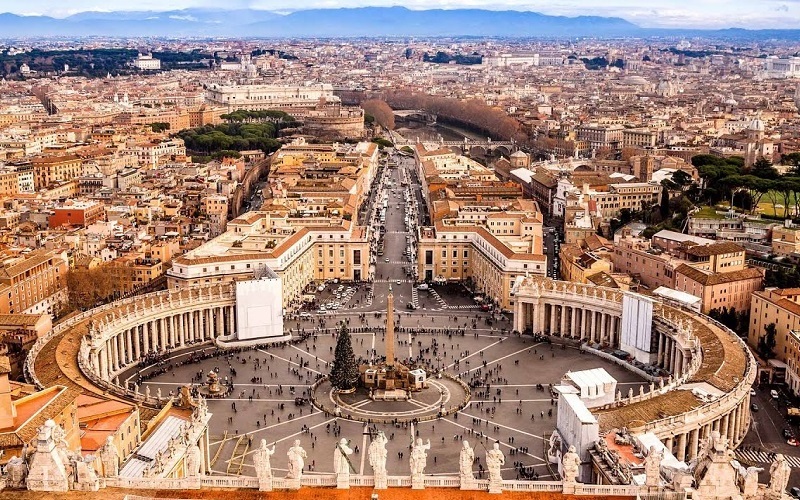 St. Kitts and Nevis
A country in the West Indies, St Kitts and Nevis also became COVID-19 free on the day of May 19. The country reported that all of its 15 coronavirus suffering patients have fully recovered now. Moreover, the government of this country said that all 15 patients have had travel history.
Timor-Leste
Another island country, Timor-Leste announced that they have been corona free on May 15. They had a total of 24 cases which now have been healed completely. Also, there were no deaths reported from the coronavirus disease.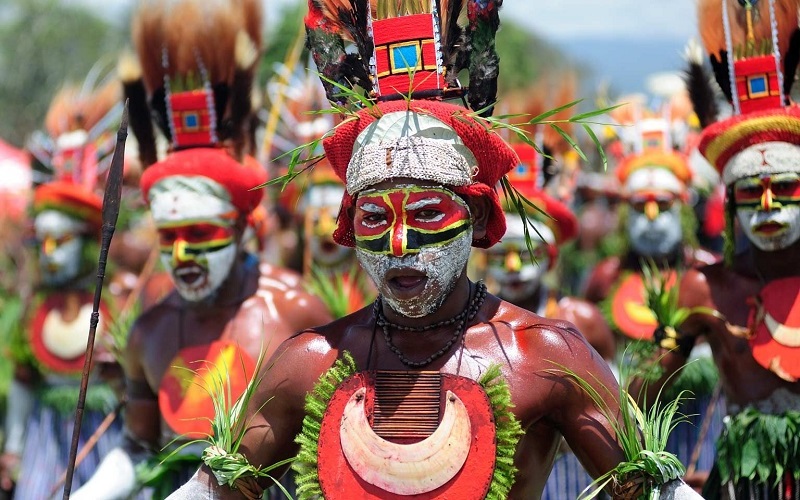 Papua New Guinea
The last nation we have on this list is Papua New Guinea which also announced itself free of COVID-19 on May 4. The total number of cases reported in this country were 24 and no deaths.
---