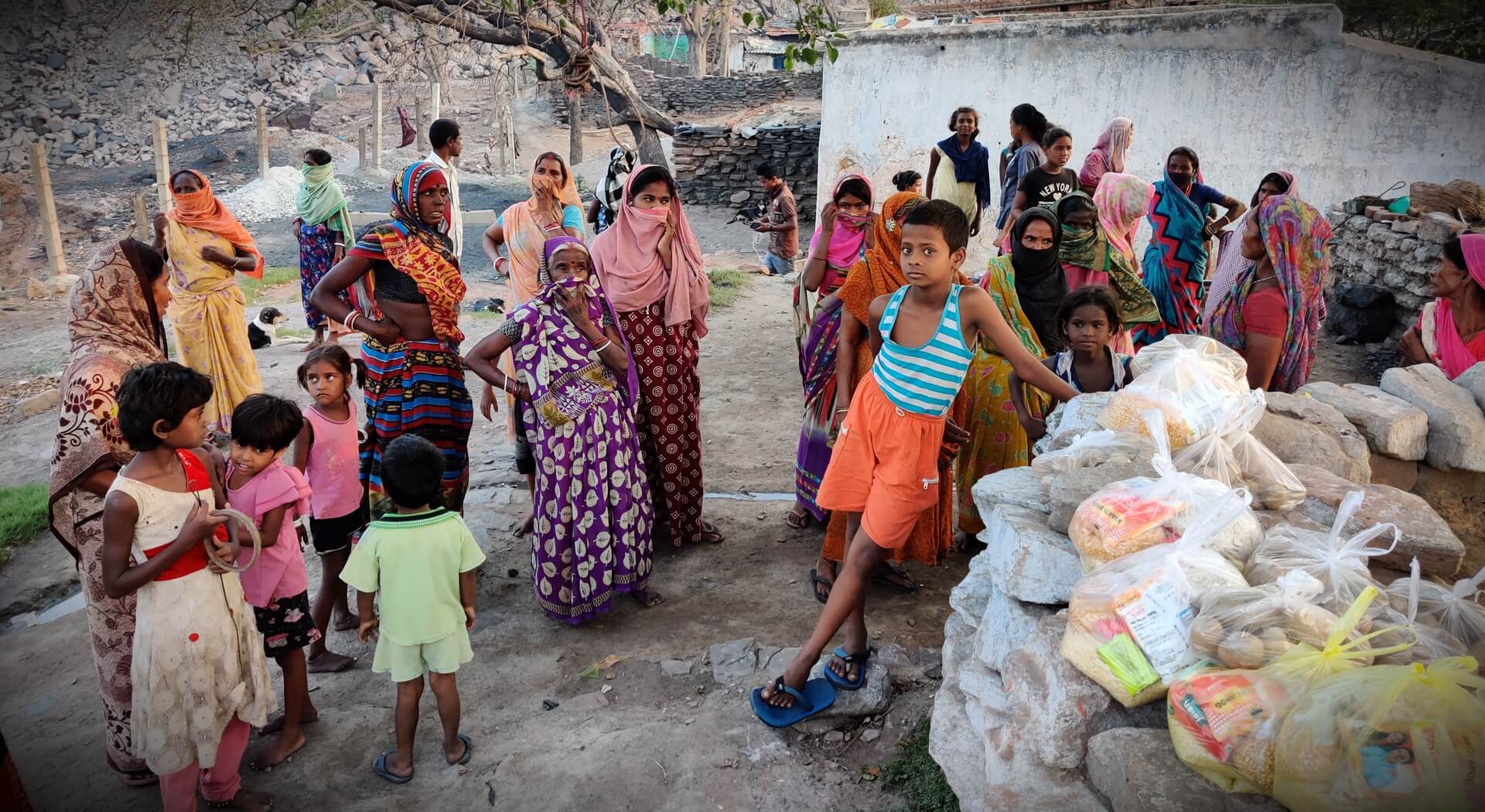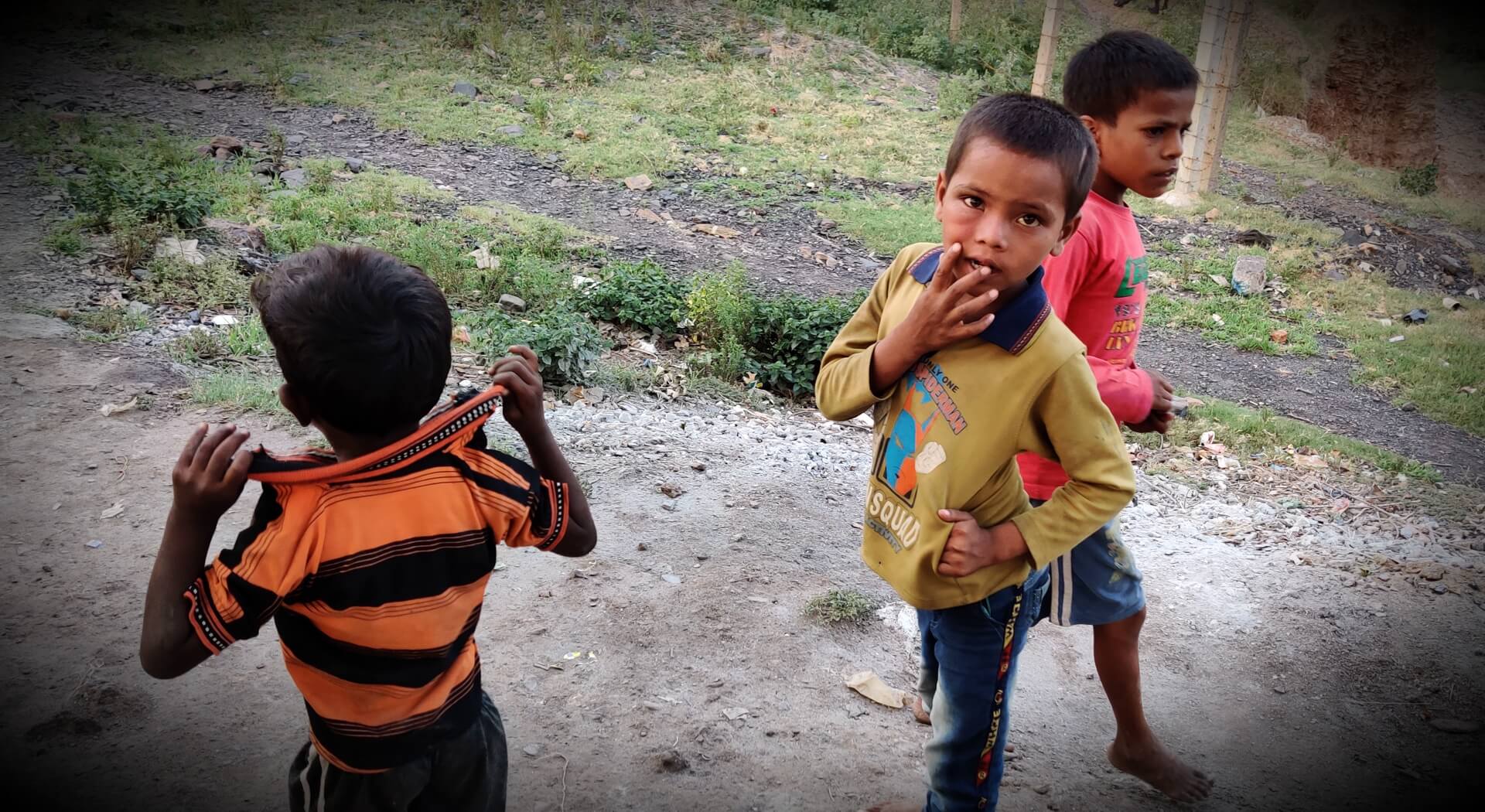 We the People has built a platform focused on aiding farmers, underprivileged, Natural disaster and NGO's raise capital from anyone.
Empower the Poor Communities
Illiteracy, lack of healthcare facilities and limited access to resources can be daunting. This is making the life of Indian farmers miserable.
We the People Foundation stand for Indian farmers' families that struggle against the lack of sources, low produce prices and stress on a day-to-day basis.
Join us to invest in child care, educate children and farmers who do not have access to educational institutions and help them to live a healthy and sustained life.
Giving is not just about making a DONATION,

it's about making a DIFFERENCE.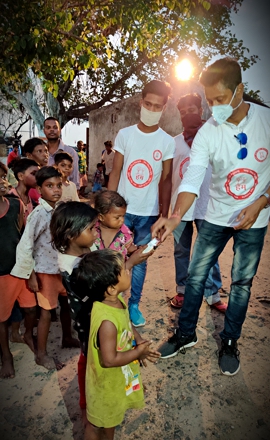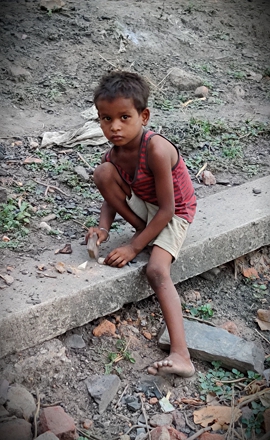 We, the People is raising funds online, be a part of this great cause.
We're not done yet. We need your help.
Sponsor an entire cause.
For RS.10,000 or more you can fully fund a student's fees, a child's treatment or more. Be someone's Hero!
Why Volunteer?
Be a part of this hunger and poverty relief organization and help the needy farmers and children live a healthy and sustained life. Raise funds for education, sources for poor farmers, healthcare facilities, disaster relief and other personal causes, with great ease.
Our strategic priorities up to 2019 are:
- To aid hunger and poverty through fundraising at our best.
- Create awareness among Indian Farmers about Smart Agriculture.
- Expand our digital reach Globally.
0 +

Primary Schools

0 +

Hospitals

0 +

Volunteers

0 +

Winning Awards