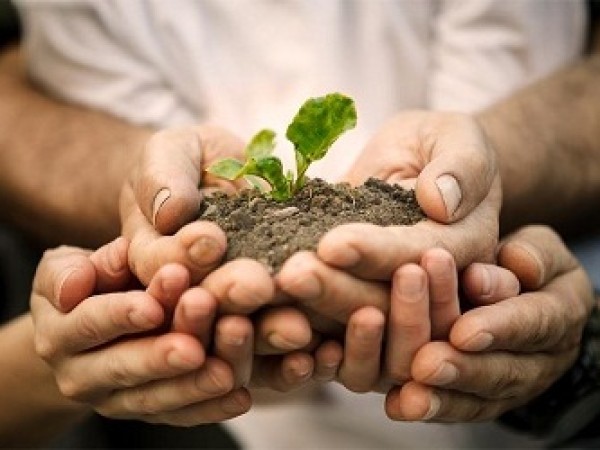 ₹2,76,379
raised of ₹1,00,00,000 goal (273 Supporters)
Click Here to Donate Now

We the people foundation has launched a drive to plant 100000 trees in the next 02 Years in the Urban areas. This will help ensure a better future for the coming generations where Air Pollution, Water Scarcity and Unprecedented heat will change the whole landscape of a human life. 
We as an informed citizen need to come up and join hands to support this cause, to avoid a situation like one of the biggest metropolitan of Chennai is facing in the current time. The same is going to be the fate of Bengaluru as well within a couple of years. By the end of the year 2020 many of the big cities in India is going become non liveable due to immense water scarcity. Almost 17 Crore people are deprived of safe drinking water and the major reason behind this is the shift in the pattern of annual rain fall affected by steep rise in the deforestation.
Air Pollution has become a nightmare of Every person living in the New Delhi and neighbouring cities Like Noida, Gurgaon and Ghaziabad. In Delhi alone 80 person die every day due to air pollution. 22 Lacs of children in Delhi alone are struggling from irreversible form of Lung damage due to poor air quality.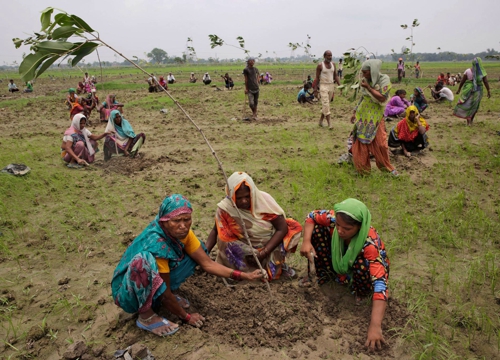 Rapid urbanisation and even fast pace of deforestation is adding up to global warming, according to a
report
  heat wave can also be a potential cause of death of hundreds of Children due to 
Encephalitis Syndrome in 2019 in Bihar.
Why trees? Because planting trees creates low-skill jobs, and provide benefits to current and future generations, reduces the effect of carbon in environment, restores forests, improves wildlife habitats, and upgrades water restoring areas, and offer, fruit fodder and fuel for local communities and all living creatures.
To fight the effects of such environmental hazards We The People foundation has started this drive, we seek support from each one of you to come forward. Trees are life and we have to give life to our coming generation, to do something good for them to cheer upon. We The People will educate farmers and agriculturists on sustainable use farmland. A donation of just Rs 100 will enable us plant a tree, you can plant any number of trees you want and we will do it in your name. if you make the donation through our online platform, we the people foundation will provide you with a certificate by the time this project is completed. This project will not only plant a tree but it will do the post planting care till the time the tree grows to a self sustainable state.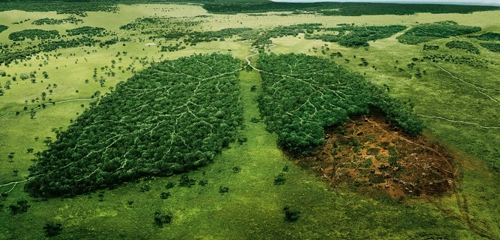 Who can donate?
This project needs each and everyone to come up and join hand to make it a success and give our children a beautiful tomorrow.
Where will this plantation happen?
This plantation will be done mostly in the central part of India, near the capital region. Further to this project we are in the planning phase of a Mega Drive in which we will do the plantation in major parts of the country.
How many Trees can i plant?
There is no limit to it, you can plant as many trees as you wish.
How will it benefit us?
It will benefit not only you but the entire generation ahead of you, you will also get a certificate stating the number of Trees planted by you.
How do i know that my donation is really used in the tree plantation?
You will receive notification from We the People regarding the details of the farmer and location where the tree is planted in your name, also there will be time to time update regarding the health of the tree planted by you. 
Donate
---
Or
Donate quickly using PayTM or Google Pay
IMPS/NEFT Transfer

Name: We The People Foundation
Acc No: 50200041827252
Bank: HDFC Bank
IFSC: HDFC0000089