Why is India considered an option of replacing China as a business hub?
China has been the world's largest manufacturing sector for almost a decade now. It took over the United States in 2010 and since then, it is continuously evolving as a manufacturing centre. China started to emerge as a world's industry back in the 1980s as a producer of low-end products which gradually became the manufacturer of everything we can think of - from medicines to electronic gadgets. In 2018, the UN Statistics Division report said that China contributed 28 per cent of global manufacturing.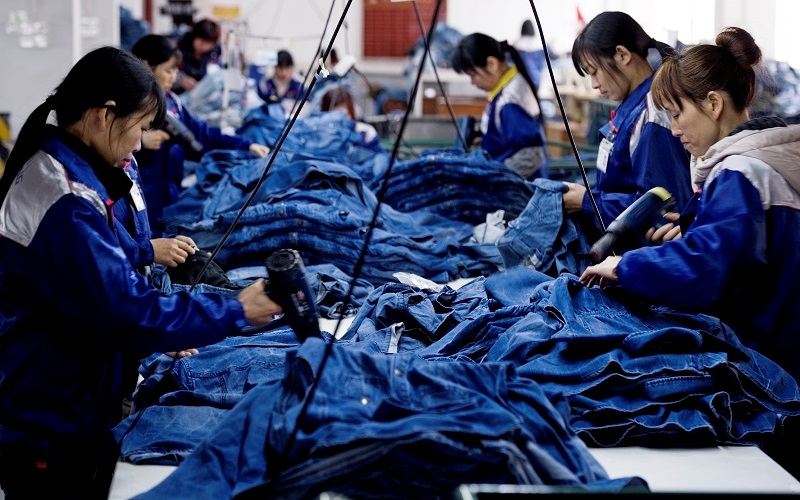 Now that coronavirus pandemic has taken place, it has started to change the manufacturing business in multiple forms. China has encouraged other firms around the world to look for new manufacturing centres. Also, many industries have realized that depending on one single country can be a major drawback and have started to expand their geographical facilities.
This is India's perfect opportunity to create a new and improved manufacturing-friendly environment and encourage worldwide firms to set up their units in India. Some recent reports say that many international companies have started to communicate with Indian authorities and are interested in investing in sectors of electronics, medical tools and devices, textiles, and more.
Building a world-class manufacturing center
The US-China tariff battle is going on for a long time now. This has forced many companies around the world to rethink about keeping their manufacturing dependent on China. Now the outbreak of coronavirus disease has helped them to diversify their manufacturing spread beyond China. Apart from India, many countries including Singapore, Vietnam and Cambodia are being considered by international firms to be the new centre of production.
India has the perfect chance to create a favourable environment for world manufacturing so that when coronavirus pandemic ends, international companies can consider and trust India as a supply partner. This will require skilled and trained manpower, great innovation and ease of business dealing.
Foster innovation and boost manufacturing infrastructure
For India to be the new 'business hub', it needs to promote and create greater business skills in the country. We need a set of manufacturing pursuits like production of raw materials, mining, agricultural goods, etc. as they need a low level of skill set.
Activities like textile, apparel and electronics manufacturing need a low level yet specialized skill set. And lastly, high-end products like machinery and chemical items require extremely advanced skills of development.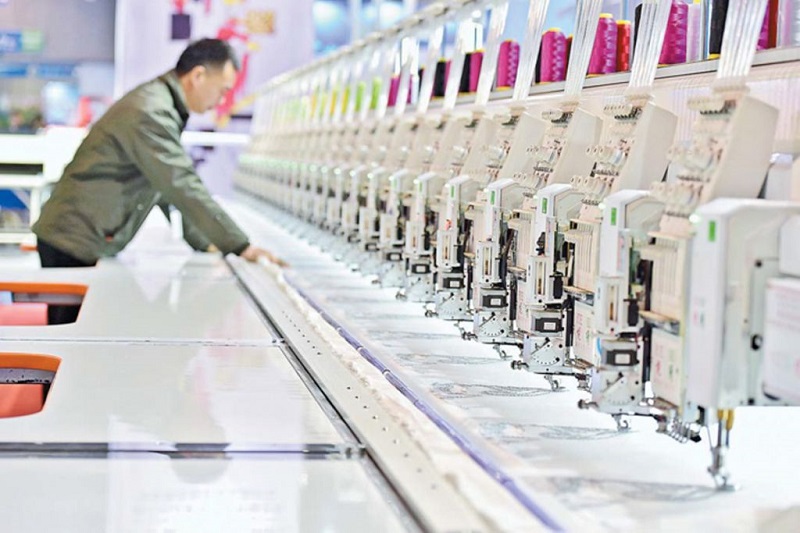 Government Programs
Our government has taken account of initiatives such as 'Make in India' and 'Skill in India' to create a great manufacturing centre. This will generate job opportunities for millions of Indians to enhance and develop their skills. This pool of industry requires skilled human resources in order to grow as an industry. Fortunately, India has thousands of IT experts and English speaking graduates that can make India a great service hub.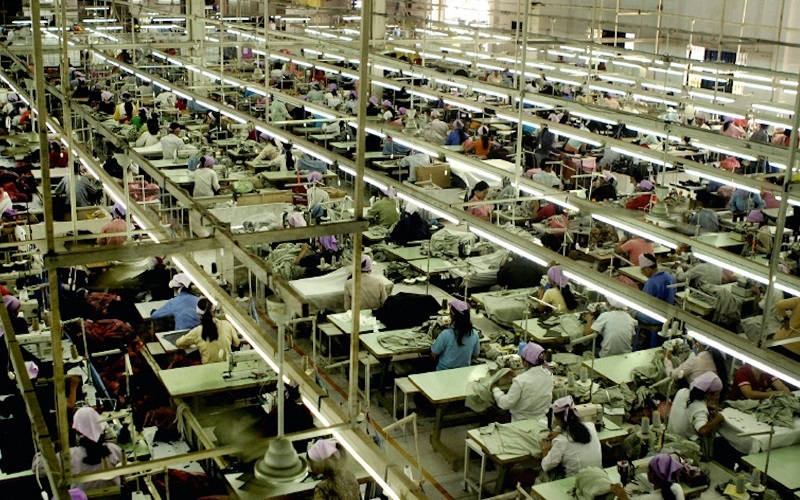 Therefore, we need to have more skilled human resources in our country. Over the years, with greater industrialisation in every field, the nature of many jobs has clearly changed. Now that there is IT-enabled technology in every sector, it has built up greater demand for specialists such as automobile analytics engineers, 3D printing professionals, apparel data analysts, E-textiles experts, etc. These are the resources and skills that India needs to boost in order to meet its futuristic needs.
---