The life of Transgender in India -A fight to Change Not Just Our Laws, to get it Right
India is the world's biggest democracy and upcoming Lok Sabha elections are set to be the biggest in the world, considering the giant population of the country.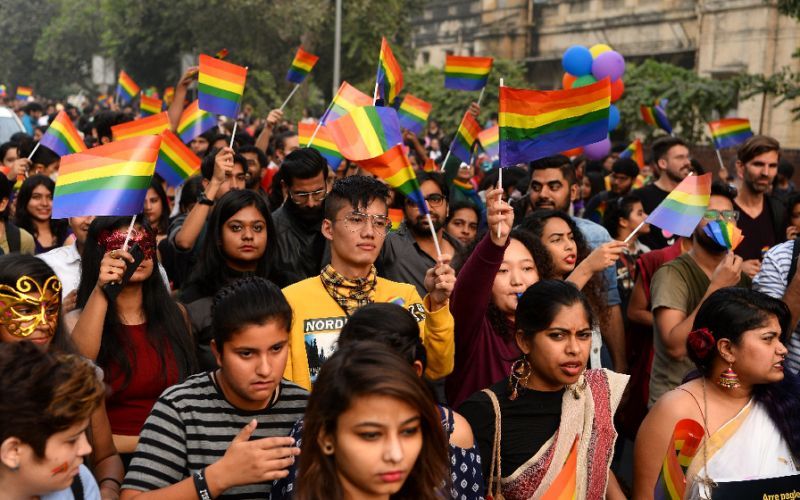 The Journey from Marginal to Mainstream is not so easy. People laugh at them, discriminate against others. They are unable to access buses, public toilets, and office spaces. But things are changing now. It is time that India realized that every individual in this country has equal rights and privileges, and follow the policy of "live and let live."
On 31st of March, International Transgender Day of Visibility, I heard a sound on Red light "Give us something, Sister God will bless you …" It's a common thing to be heard now at traffic lights or other public places.
Afterward, someone had knocked on my window and blessed me in exchange for a 'gift'. Whether I gave Rs. 10 or Rs. 100, her blessing did not change. "May God bless you all the happiness in the world," she had said.
Do you know?
In 2014, India's Supreme Court specially created a third gender category for transgender individuals. Around 38,325 transgender voters will cast their votes this election.
She was a Transgender woman.
That day, I was headed to WHO WE ARE –NGO for Transgender in New Delhi, Where I got to hear most of the deadliest stories of Transgender Women of all over India.
Laxmi Narayan Tripathi, a tattooed transgender leader and, a former reality TV star appeared on the reality TV show "Big Boss" in 2011, shared some dreadful glimpse of their earlier life which gives heart throbbing Goosebumps.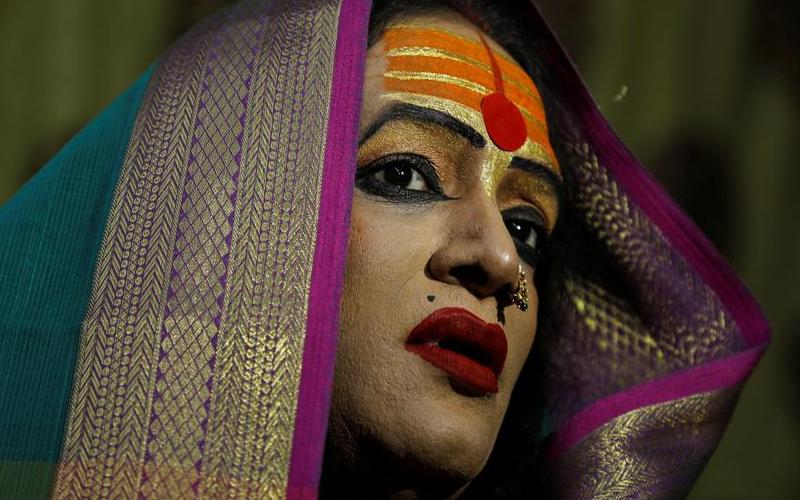 She expressed- I was the eldest born boy into an orthodox Brahmin family in Thane (Maharashtra). I was always feminine by nature. I loved wearing frocks and skirts during my childhood. I had a difficult childhood scarred with abuse by a close relative. An unhealthy child who was bullied at school for being girlish.
Thankfully, my parents supported me but were afraid to come out in public. Afterward learning Bharatanatyam, I grew up with confidence. I remember aunties covering their legs because I was technically a man for them, but deep inside I was aware of my original identity. That was the time I learned to believe in myself and trust my instincts."
You might be shocked when you get to know, In Prayagraj 2015, Tripathi founded her Akhara (The Kinnar Akhada), and began a campaign to have hijras represented at the first pious "Shahi Snan", or royal bath, of the Kumbh Mela.
WE ARE NOT PARIAHS
Transgender people in India are often mocked and bullied in schools and colleges, and the discrimination extends to their professional lives, where they are largely underprivileged of employment opportunities.
Veena from Karnataka told me "Many of us come from poor backgrounds and our only acceptance is from the transgender community, our only livelihood is from traditional begging. If even that is criminalized, we will starve."
HOMELESS TRANSGENDERS
The Delhi government has shelters for men, women, family, children, disabled, pregnant women and drug addicts but none for the transgender.
Eunuchs and transgender say "they are the real homeless. Most of us are homeless – we beg at traffic signals and houses, and dance at weddings for a livelihood."
Maya's story is same like as any other homeless transgender. Maya, 30, was born as Amit Kumar suffered the same trauma in her past as other transgender suffers.
Currently, she begs for a living. Being homeless, she could move into the men's shelter with his loved one, but she doesn't want to sleep beside other men.
Maya stated-"God made us different. I am not a man. I wish I could sleep with my love but we both unable to afford a home. We cannot sleep openly on the roadside and the parks. Drug addicts and cops molested us and beaten us badly to move to night shelters."
BEGGING IS THE LAST OPTION FOR LIVELIHOOD
Under the Bombay Prevention of Delhi Act, 1959, a person whether he/she can be jailed for a year if found begging. Generally, the police target the third gender beggars selectively. The government failed to do anything for Transgender community and now they threaten to arrest them if they beg,"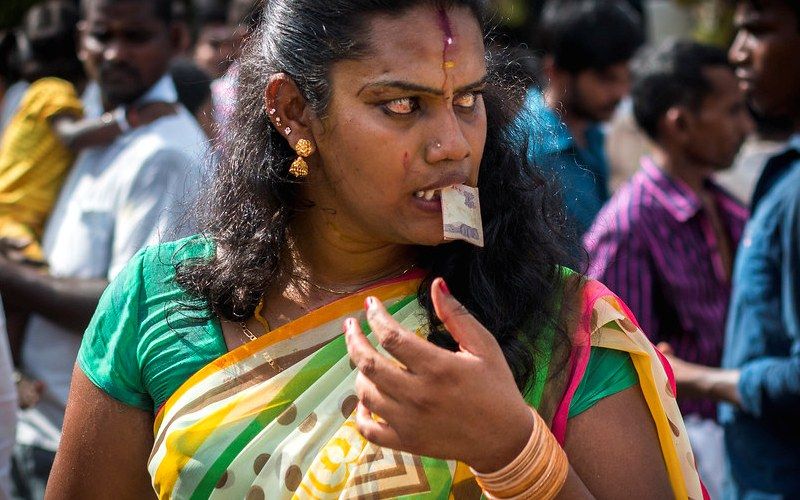 Every morning, at sharp 11 AM, Maya from Bihar leaves with her friend Kajal for begging to Old Delhi to Ghaziabad. Maya told - "We know very well the timings of the police and government officers who come to arrest beggars. We beg as much as can before officials come."
REALITY BEHIND THE POLICE LOCK-UPS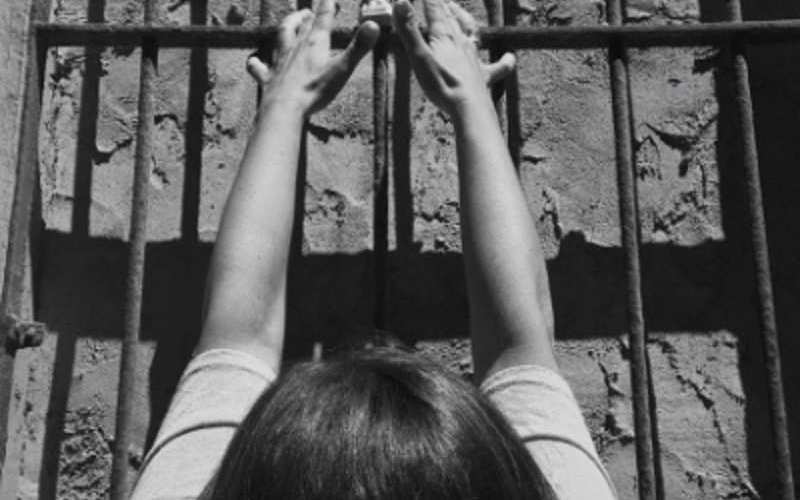 Maya and Kajal shared her experience with wiped eyes. Kajal said- Once we both were arrested, and locked in men's lock-ups and said us to remove clothes. They sexually assaulted us.
THE PLASTICITY OF GENDER BY CHOICE
Five years ago, Rekha, then 23, was actually Ajay from Bihar. Lack of employment surrendered his identity and he chose to become Rekha. For a year, Rekha was trained to walk, dance and sing like other trans-workers.
Rekha started earning around Rs 10,000 a month. She even saved and sent Rs 40,000 back home to her brother.
She recalls-"That time period was too difficult for understanding theory classes and field training. At the first stage, it was so much awkward wearing a suit or a saree with jewelry, put makeup and jewelry, walk like a woman and clap like eunuchs."
HOME INSIDE A HOMELESS SHELTER
SUNITA AS A SUNIL
Being a eunuch at birth it's tough to stay at Government shelters. Near the Kashmere Gate ISBT, Sunita was checked as Sunil in the night. In the past, she had refused to sleep in night shelters beside men and preferred the roadside.
"The police torture us. They forcibly took our hardly-earned money. I have been beaten like an animal and forced to give money that I earned through begging," she said.
"The cops threaten to frame us in false cases, in case we do not bribe them. Even after paying whatever I earned throughout a day, I was not allowed to sleep on the roadside. They were worried that if I am sexually assaulted, it becomes a blot on their record," Sunita says.
WHY DOES SHE DO THIS?
They are allowed in shelters only after they change their clothes and name. While wiping her eyes she said- "On my first night on the road, a drug addict molested me and asked to show private parts. It was a nightmare. Afterward, I decided to change into a man's clothes and check into a government shelter."
I cannot sleep on the roadside as other homeless – mostly drug addicts -- and cops harass me. "When I slept on the road, I was teased and assaulted. Most of the time, they molested and robbed me and my other fellows. Even the police do not allow us to sleep on the road with the clothes I normally wear. I have no option but to change into men's clothes and get inside their shelter," Sunita says.
CONCLUSION
At last, I would like to say India hasn't thought so far and is only restricted to welfare schemes for the third gender. No Transgender wants to beg. Society harasses them more mentally since their childhood. They called them with so many inappropriate names such as – Gud, Meetha and many more.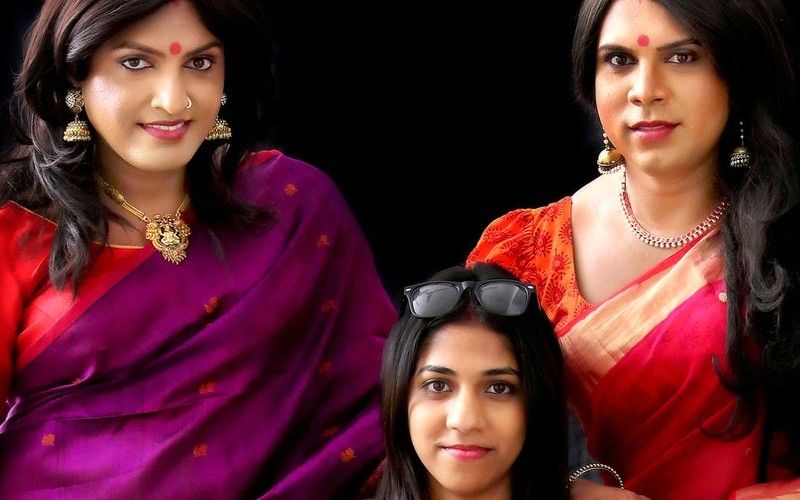 Such kind of bullying decreases their moral and stop them work as others do. When it comes to a gender-specific bill like the transgender bill, it should have some gender-specific laws such as rape laws, marriage law, divorce law, Adoption law, etc.
Apart from it, the government should also create new policies in the field of education, health care, social sphere for transgenders.
---

Megha Sharma