We are all God Creations, Avoid and Say NO to Human Trafficking!
There's a secret world that exists in our society. Most of us hear about it on TV shows or movies or somewhere else. But many people of our nation are unaware of it. It's quite shameful; some people know about human trafficking or sex trafficking and still make it a hot topic for gossip.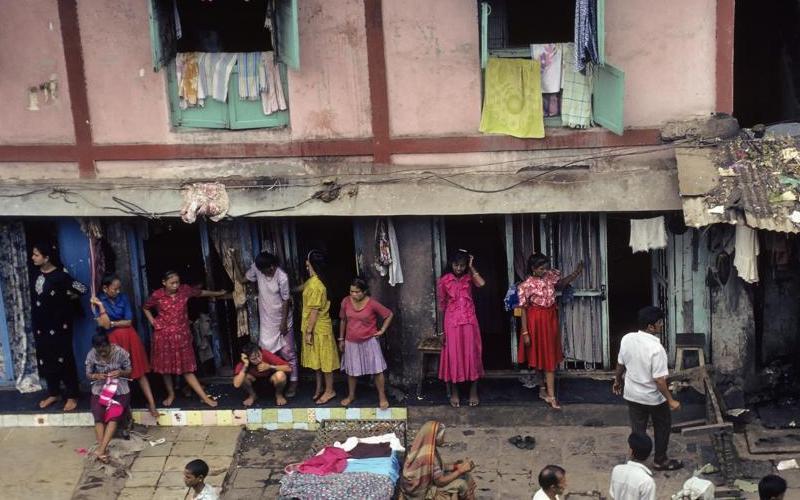 You must have seen trafficking as well as human trafficking in fiction movies. But it's a sad reality that such kind of illegal activities takes place between our societies.
In simple terms, trafficking is a process of imprisoning people; harass them so much into a situation where they can't get rid of it, and exploit their life.
What is Sex Trafficking?
Sex trafficking is also a type of human trafficking where people (mostly women and girls in India) are unwillingly forced into commercial sex (prostitution, pornography) trade. Apart from it, adults or children could be victims of sex trafficking.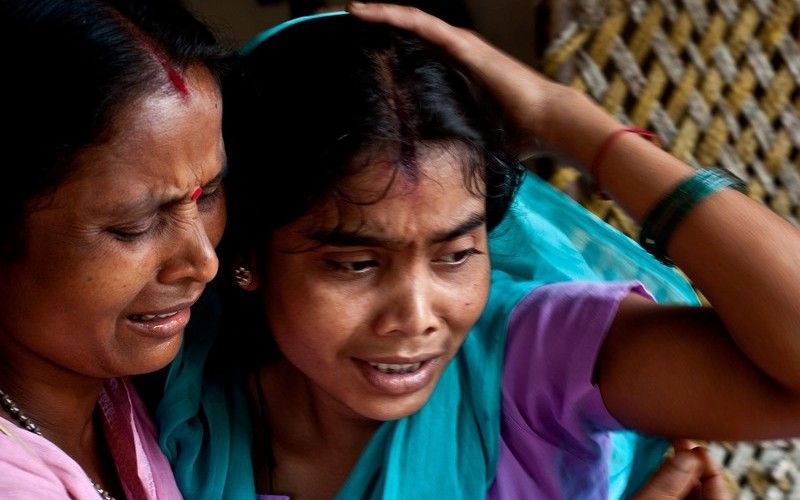 Similarly, Child sex trafficking includes any child involved in commercial sex.
Whom they target?
Traffickers often target needy people who are suffering from poverty, lack of education, immigration policy, environmental conditions, with dark experience of abuse and violence. People might argue that are the real causes of human trafficking
They take debt bondage as an advantage and control their life. Apart from it, they get chances of manipulation and threats.
How human trafficking works?
Sex trafficking is a vast industry. The network is distributed across the overall sex industry including online escort services, fake massage businesses, street prostitution, and residential red-light area.
Why are kids trapped under human Trafficking/ Sex Trafficking?
In Indian culture, parents think their children should earn money and free the family from the dark curse of poverty. Not all of them send their children to big cities to earn a livelihood and vanish poverty.
Some of them send their kids in cities where these poor little souls get kidnapped and forcibly taken into sex slavery or human trafficking rackets, from where they can never be brought back.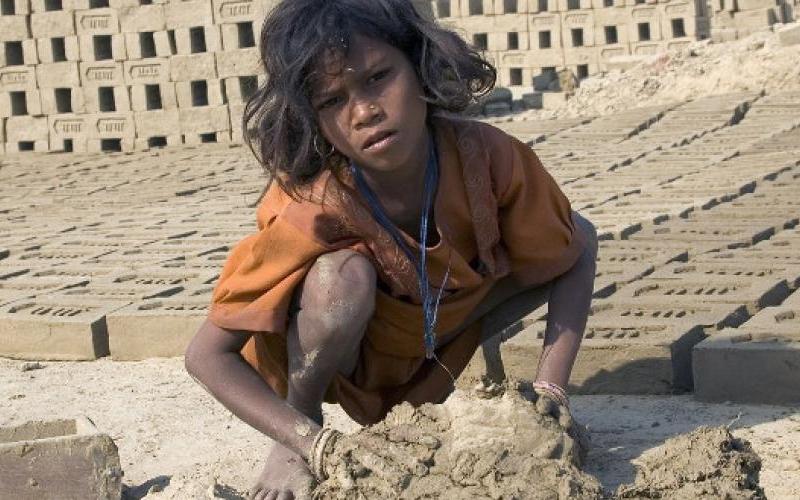 How traffickers exploit victims?
Traffickers adopt many ways to exploit kids such as forced prostitution, forced labor, forced begging, forced criminality, domestic bondage, forced marriage, and forced organ removal.
How we identify a human trafficked victim?
• Looking malnourished.
• Lots of signs of physical injuries and abuse.
• Avoiding eye contact, living far away from social interaction, and law administration.
• Fake behavior scripted or rehearsed responses during social interaction.
• No official identification documents.
• Seems needy.
The link between Human Trafficking and Drug abuse
Illegal drugs and human trafficking most probably happen together. Illegal drugs, such as Ganja, Heroin, Cocaine, dope, and joint are basic methods to accomplishing a successful human trafficking operation.
Human traffickers use "Ganja" (marijuana/ weed) to newcomers who are highly addicted. Once trapped by a human trafficker, it becomes harder to bear the pain and suffering of life as a prisoner.
The main reason for using these drugs is to force a victim to obey their orders or work harder for longer hours. Apart from that, human trafficker's forces their victims to smuggle drugs across the boundary through their body.
FACT…….
After drug trafficking, human trafficking is the second-largest criminal industry in the world.
What statistics show?
The statistics of the Ministry of Women and Child Development states that 19,223 women and children were trafficked in 2016 against 15,448 in 2015.
In 2016, official government figures estimated 20,000 people were victims of human trafficking in India, an increase of nearly 25% over the year prior.
Almost 80% of all worldwide trafficking is for sexual exploitation, with an estimated 1.2 million children being bought and sold into sexual slavery every year.
Approximately 10 million sex workers in India out of which 1, 00,000 belong to Mumbai alone which is Asia's largest sex industry center. 300,000 to 500, 00 under 18 years of age children are involved in the sex trade.
In India, basically in the North East region, especially in Assam, is a center of human trafficking due to unemployment, poverty, and migration for work.
Do you know?
According to the National Crime Records Bureau (NCRB) 2016, Karnataka stood sixth among states in cases of human trafficking.
Smuggling or trafficking- What's the connection?
Both of these terms are similar, generally, people have confusion about human trafficking and people smuggling.
Human trafficking involves the exploitation of men, women, or children for the purposes of forced labor or commercial sexual exploitation within one community or at a national level.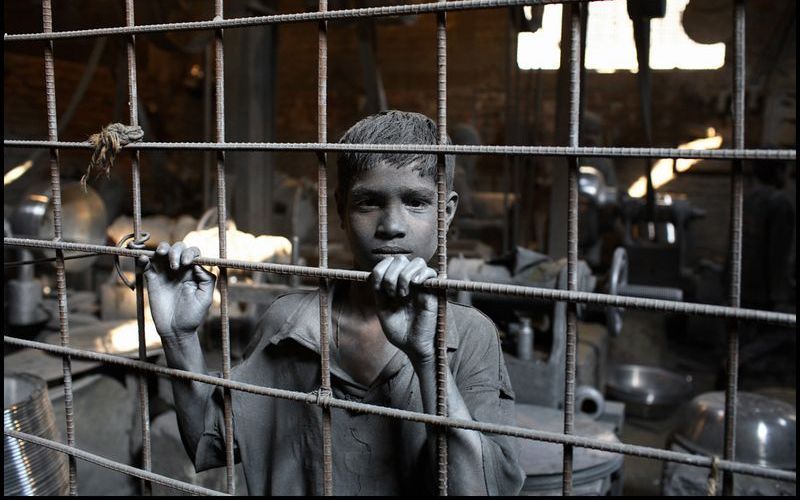 Human smuggling is the circumstance of illegally entering in a country. This crime is a cross-border crime and cannot occur within the territory of one country. This is being facilitated by with a third party i.e. smuggler for gain.
How could we stop it?
1) Avoid Products and Companies that Facilitate Human Trafficking.
2) Be Aware.
3) Raise Awareness.
4) Launch a Research Project - Host an awareness-raising event to watch and discuss films about human trafficking. For example, learn how modern slavery exists today in our society.
Conclusion
It is high time to wake up before it's too late. People must take initiatives to spread awareness programs in villages, local schools and among kids of the poor society. Victims pay the cost includes the shame of human and women's rights, poor public health, and reduces social development.
As a result, Victims of sex trafficking earn negative physical and psychological health conditions and social disadvantages.
---

Megha Sharma