Is diabetes a self-monitoring disease? Read how to cure yourself in diabetes.
Do you love having sweet foods all the time? Sugary stuff? Sweet tooth problem?
Me too! :P
But, consuming too much sugar on a daily basis might give you diabetes. Tensed enough?
This article will inform you about everything you need to know about sugar, blood sugar and how to prevent having sweet things all the time.
Diabetes is a disease that occurs when your blood sugar is too high. (Blood sugar is your main source of energy that comes from the food you eat.)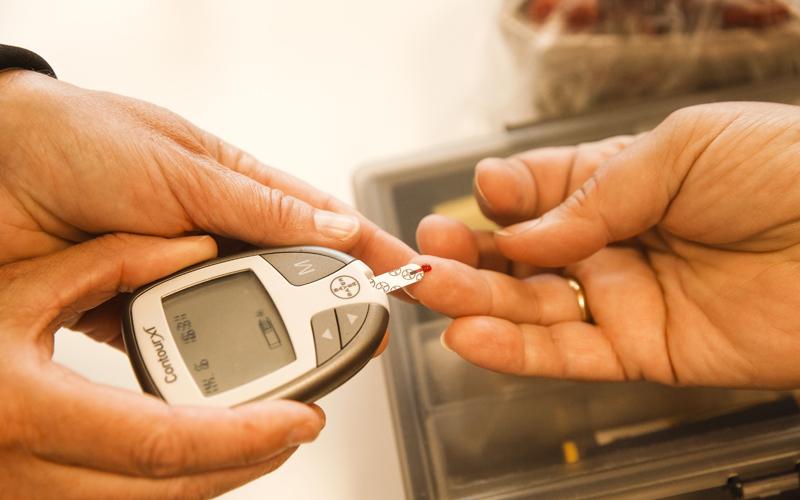 The pancreas makes a hormone called Insulin that helps glucose from food gets into your cells to be used for energy. Unfortunately, at times your body does not make enough or any insulin or doesn't use it well.
Diabetes is a lifelong disease. It mainly has two types of, Type 1 and Type 2.
In Type I, your body suffers from lack of insulin and on the other hand, in Type II, your body makes insulin but their cells have a degree of insulin resistance.
If you suffer from diabetes then you might have so many questions about its cure and prevention. This article will help you to solve all your queries about diabetes. Keep reading…
Types of diabetes and their symptoms
Increased thirst

Frequent urination

Bed-wetting in children who previously didn't wet the bed during the night

Extreme hunger

Unintended weight loss

Irritability and other mood changes

Fatigue and weakness

Blurred vision
Increased thirst

Dry mouth

Frequent urination

Unexplained weight loss (even though you are eating and feel hungry)

Fatigue (weak, tired feeling)

Blurred vision

Headaches

Loss of consciousness (rare)
Unusual thirst.

Frequent urination in large amounts (distinguished from the also frequent but usually light urination of early pregnancy).

Fatigue (which may be difficult to differentiate from normal pregnancy fatigue).

Sugar in the urine (detected at a routine practitioner visit).
What are the causes of diabetes?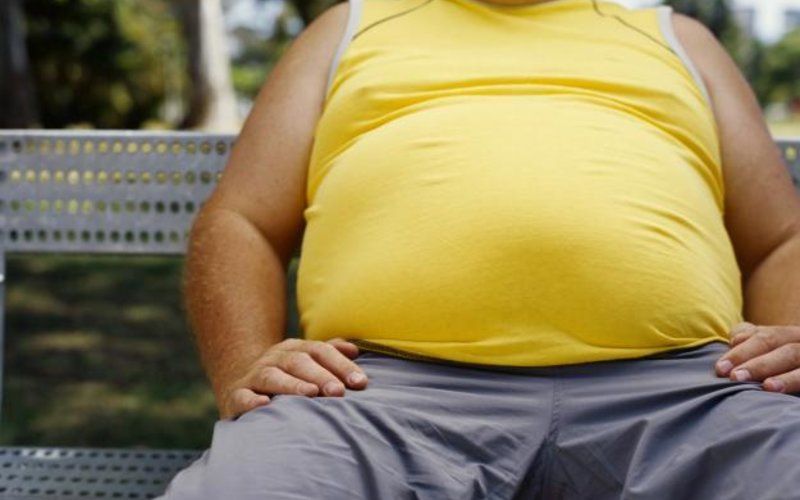 Our daily routine is always a reason behind any disease. All the causes of diabetes are listed below:
Viral or bacterial infection

chemical toxins within the food

obesity

increasing age

living a sedentary lifestyle

bad diet

unidentified component causing an autoimmune reaction

the family history of gestational diabetes

increased blood sugar levels

suffer from polycystic ovary syndrome
Genetic, environmental factors, health, ethnicity, and lifestyle are the other causes of diabetes.
How to prevent yourself from diabetes?
Diabetes is a chronic disease that affects millions of people. Uncontrolled diabetes causes you blindness, kidney failure, heart disease, and many other health conditions. It is very important to prevent yourself from bad habits or improper routine for your good health.
You can prevent yourself by following these prevention tips:
maintain a healthy weight

quit smoking

maintain cholesterol

stick to healthy food choices

regular exercise or physical activities

avoid sugary foods or drinks
What is the role of insulin in diabetes?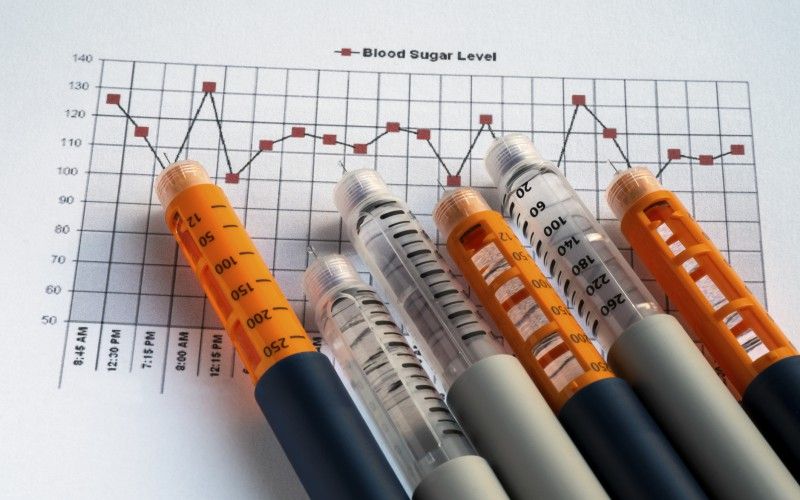 Insulin is a hormone which plays a role in maintaining the body's metabolism. Moreover, it controls the body glucose and fat. Many of these cells depend on insulin to take glucose from the blood for energy.
However, cells cannot absorb much sugar directly. After you eat food, your blood sugar level increases and cells in your pancreas immediately release insulin into your bloodstream. Insulin then gives signals to cells to absorb sugar from the bloodstream.
How to cure diabetes in pregnancy?
Diabetes is the most common medical condition during pregnancy, representing 3.3% of all live births. No matter what type of diabetes you have, there are many habits you can change in order to have a safe and healthy pregnancy.
You can prevent yourself from diabetes in pregnancy by following these tips:
regularly check your blood sugar level

stick to a healthy diet

exercise daily

medications

tablets

monitoring your pregnancy

avoid much sugar drinks and foods
Diet for a Diabetic person
A diet is based on eating three meals a day at regular times. It helps you use insulin better so that your body produces or gets through a medication.
A dietitian can help you put together a diet based on your health goals, tastes, and lifestyle. Dietitian can also talk with you about how to improve your eating habits, such as choosing portion sizes that suit the needs for your size and activity level.
You have to stick these following foods to control your diabetes:
whole grains

fruits

legumes such as beans and peas

low-fat dairy products such as milk and cheese

nuts (almonds, hazelnuts, pecans, walnuts, cashews, pistachios, brazil nuts)

avocados, canola oil and peanut oil

chia seeds and flax seeds

shirataki noodles

fatty fish

leafy greens

cinnamon

eggs

turmeric

greek yogurt

extra virgin olive oil

apple cider vinegar

strawberries

garlic

squash
What are the chronic complications of diabetes?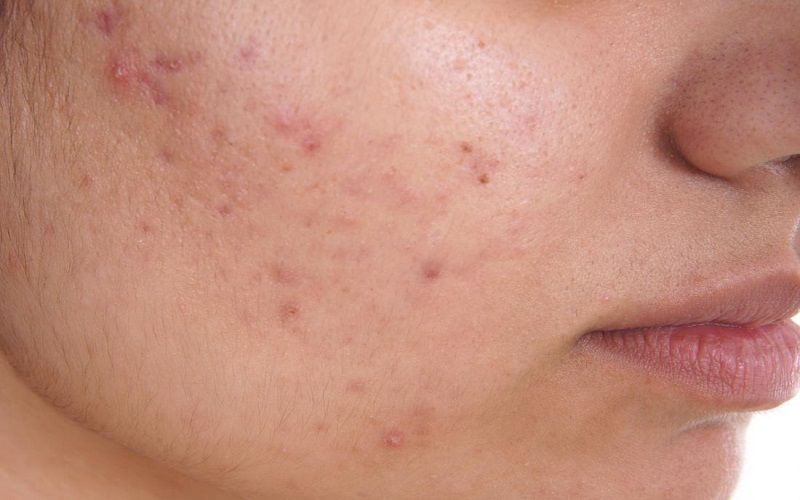 Diabetes increases your risk for many serious health issues. With the correct treatment and recommended lifestyle changes, many people with diabetes are not able to prevent the beginning of chronic complications.
Here are some chronic complications of diabetes:
Hypertension

Heart disease

Eye disease

Kidney disease

Nerve damage

Joint and foot problems

Skin infections

Cognitive issues

Stroke

Gastroparesis
Are there any self-monitoring tips to cure diabetes?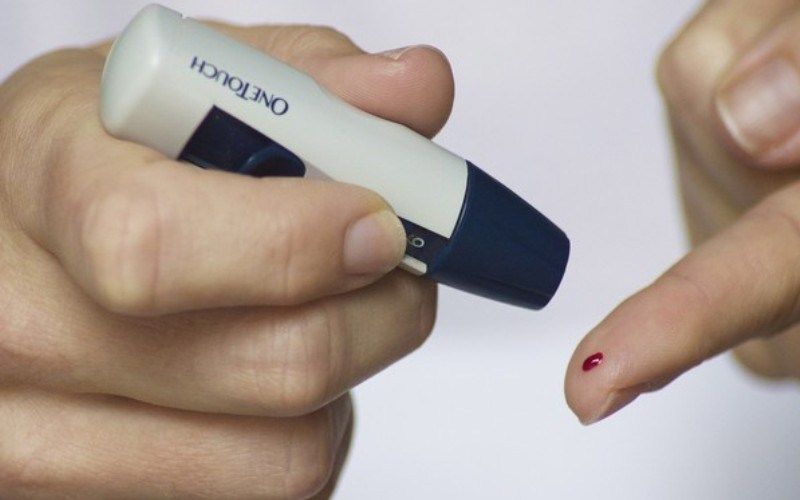 Self-monitoring blood sugar levels are essential for effective diabetes management. This helps to regulate meal schedule, physical activity, and to take medication, including insulin.
The following self-monitoring steps will apply to many of the machines are available in the market:
clean both hands and dry before touching the test strips or meter

Do not use a test strip more than once and keep them in their original canister to avoid any external moisture changing the result.

Keep canisters closed after testing.

Always check the expiration date.

Older meters may require coding prior to use. Check to see if the machine presently in use needs this.

Keep the meter and strips in a dry and cool area.

Take the meter and strips into consultations, so that a primary care physician or specialist can check their effectiveness.
Food items to avoid if you're diabetic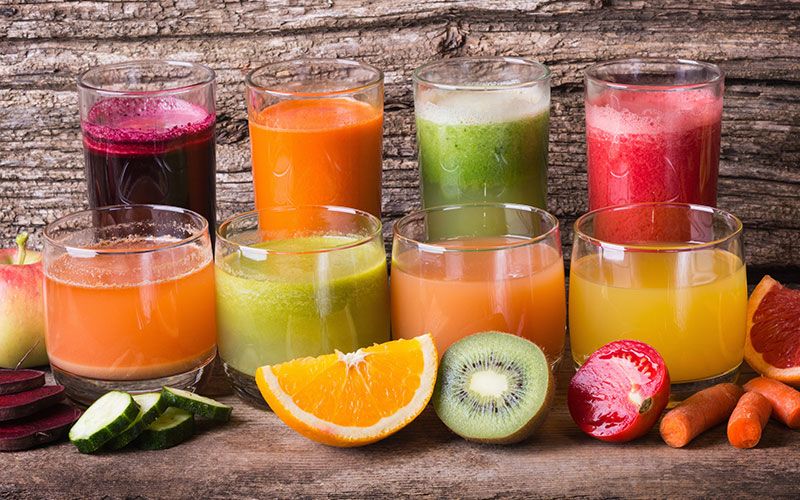 Having a healthy diet for diabetes is good to stay fit, but you have to avoid these foods to keep yourself diabetes free.
sugar-sweetened beverages

trans fat

white bread, pasta, rice

fruit-flavored yogurt

sweetened breakfast cereals

flavored coffee drinks

dried fruits

packaged snack food

fruit juice

potato fries

white rice, flour, white flour tortillas

crackers and pretzels

cookies, cakes, and muffins

red meat( beef, pork, lamb)

processed meat

deep fried fish

whole milk

full-fat yogurt

full-fat cottage cheese

full-fat sour cream

full-fat ice cream

pickles, regular jam, and jelly

butter, full-fat mayonnaise, potato chips, doughnuts, and microwave meals

alcohol

honey, agave nectar, and maple syrup
Treatment of diabetes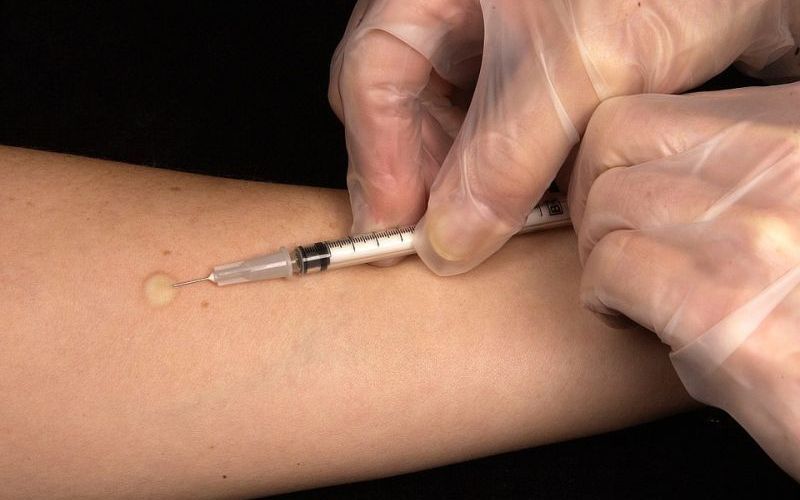 Type 1 diabetes is managed by insulin

Type 2 diabetes is managed by non-insulin medications, insulin weight reductions and dietary changes

Fasting glucose test

An oral glucose tolerance test

The A1c test

Pre-filled insulin pens

Insulin pumps'
Drugs for treating diabetes
metformin

sulfonylureas

meglitinides

thiazolidinediones

alpha-glucosidase inhibitors

SGLT2 inhibitors

DPP-4 inhibitors

GLP-1 receptor agonists

pramlintide (Symlin)
Before consuming any type of medication, consult your doctor!
Summary
Diabetes is a disorder of metabolism. Most of the food we eat is broken down into glucose and sugar in the blood. Glucose is the main source of energy for the body.
I think this article has helped you in any shape or form. Avoid sugary foods and follow a healthy diet to control diabetes.
Or else, do a self-monitoring test!
---

Mahima Kumar