Keto, Paleo or Vegan: Diets that help Teenagers be their Own Dietitians!
Energy needs of teenage years are control by activity level, metabolic rate and increased requirements to support teenage growth and development.
The important nutrients that need to increase during teenage years include energy, protein, calcium, and iron.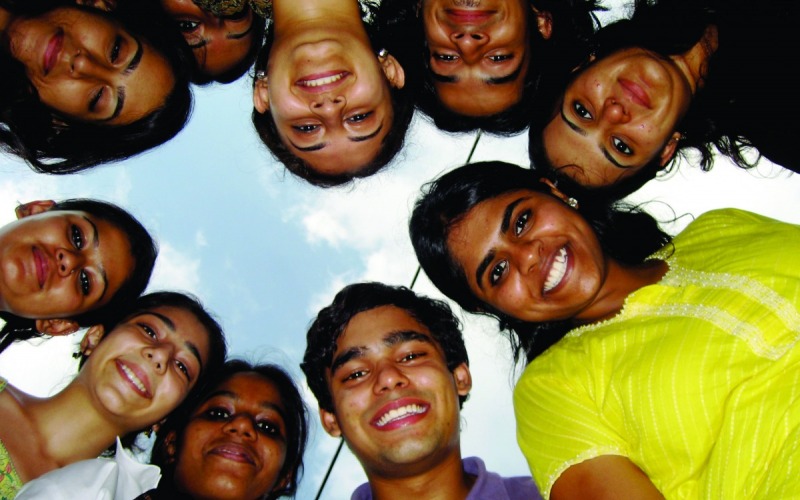 What do you mean by healthy eating?
Healthy eating is defined by eating a variety of food that gives you the nutrients and maintains your health and energy. Proteins, carbohydrates, fat, vitamins and minerals are essential nutrients that are included in healthy eating.
Nutrition is very important for everyone. To stay physically active and to maintain a healthy weight, healthy eating is essential to keep your body strong and healthy.
Do you know?
Boys need an average of 2,800 calories per day. And girls need 2,200 calories per day.
Essential nutrients for teenagers
Here are the main nutrients that teenagers need in their majorly in their diet:
Proteins help to build, repair and maintain the tissues in a teen's body. Around an average of 45-60 gm of protein is required.
Meat, fish, pulses, beans, cheese, yogurt, soya, peanut butter, tofu, almonds, walnuts, kidney beans, sunflower seeds etc. are foods that give you protein. It helps to grow and maintain your muscles.
It is a very important source of energy. Carbohydrates are naturally available in fruits, vegetables, milk, and milk products.
Carbohydrates are a good source of fiber and provide energy. It includes whole grain food items, cereals, starchy vegetables, and legumes.
A teenage boy needs 12 mg of iron, but a teenage girl 15 mg of iron because of menstrual loss.
Iron gives oxygen to muscles, developing the immune system and helps in brain functioning. Iron is available in green leafy vegetables, whole grain, nuts, meat etc.
A teenager should get 1200 mg of calcium from food. Lack of calcium in the body leads to weak bones and osteoporosis bin stages of life.
Dairy products, cereals, leafy vegetables give you calcium. Soda drinks and sugary food are reduced calcium from the bones.
If teens are hyperactive and involved in many physical activities than the intake of calories are very important.
If a girl is not active, she needs 1600 calories. If she is active, she needs 2200 calories.
Similarly, if a boy is active, he needs 2800 calories. If he is not active, he needs 2000 calories.
Intake of whole grains, vegetables, fruits, low-fat dairy products, and lean meat are given calories.
Vitamins and minerals increase the body immunity and protect from various health conditions like anemia, weakness, night blindness etc.
Here are some good sources of vitamins and minerals are milk, yogurt, cheese, eggs, carrots, sweet potatoes, peaches, papaya, mango, kiwi, guava, strawberries, spinach, salmon, tuna, egg yolks, orange, avocados, bananas, beans, whole grains, nuts and green leafy vegetables.
What are healthy snacks for teenagers?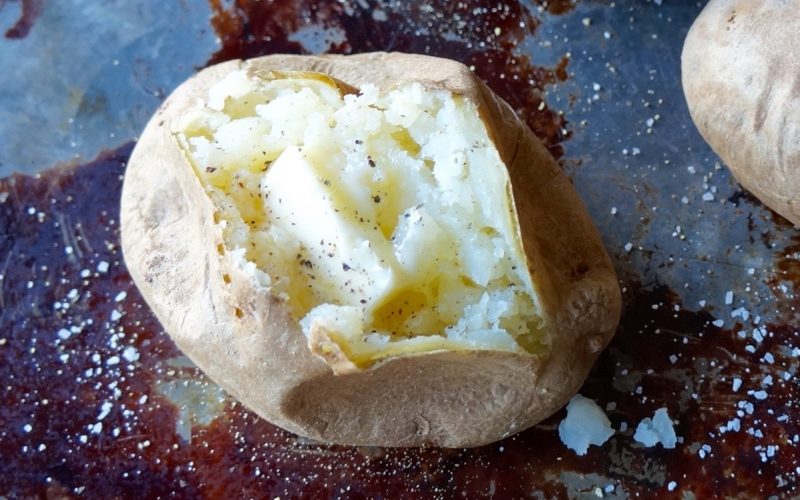 Teenagers should avoid junk foods and stick to these healthy snacks for a healthy body. Some healthy snacks are listed below:
whole grain cereals with low-fat milk

hard boiled eggs

string cheese, cottage cheese, mozzarella cheese

almonds

peanut butter

soft pretzels and hummus

low-fat yogurt with berries

lean chicken, fish

veggie pizza

soymilk smoothie

popcorn without butter

baked corn chips with bean dip

baked potato
Why teenagers should avoid junk food?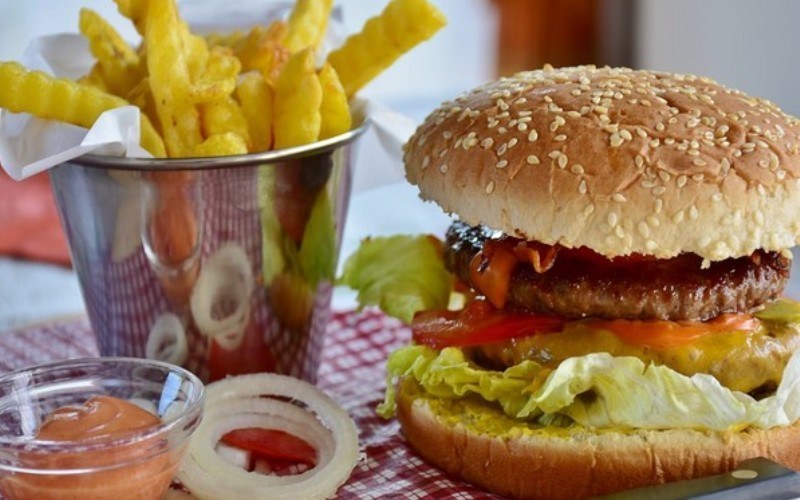 If teenagers eat too much junk food they become inactive. Junk food causes high blood pressure, weight gain, fatigue, constipation, and concentration problems.
Junk foods such as sugar and fizzy drinks, potato chips, french fries, burgers, pastries etc. are examples of poor fuel in teens body.
Junk foods are higher in fat as they have too much salt and sugar. Junk foods are low in fiber, nutrients such as calcium and iron.
What are the effects of deficiency of nutrients in teenagers?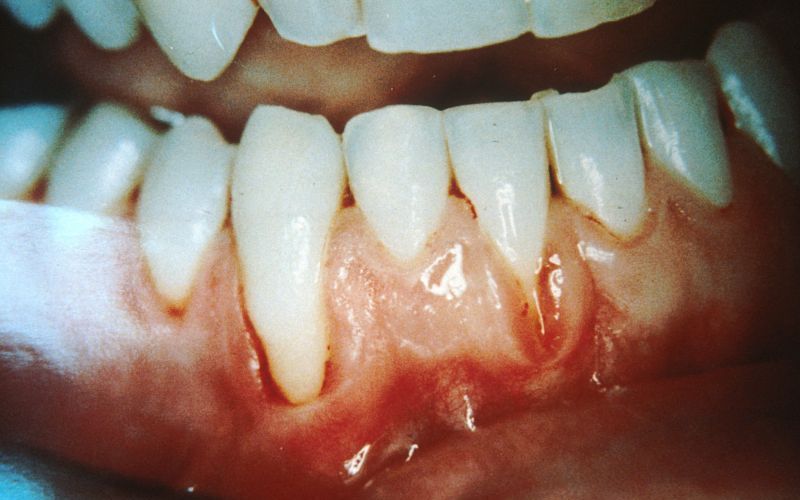 These are the major effects that effect to a teenage body due to deficiency of nutrients.
Affecting the ability to learn and work at maximum productivity.

poor health

increase the risk of chronic disease

reduced mental capacity

reduced physical capacity

chronic medical condition

weak bones

obesity

cavities

interacting with infections
A balanced diet for teenagers
Teenagers require a proper diet which helps them to be physically active and maintain their body fitness. Also, it helps to grow them and makes their bones and muscles strong.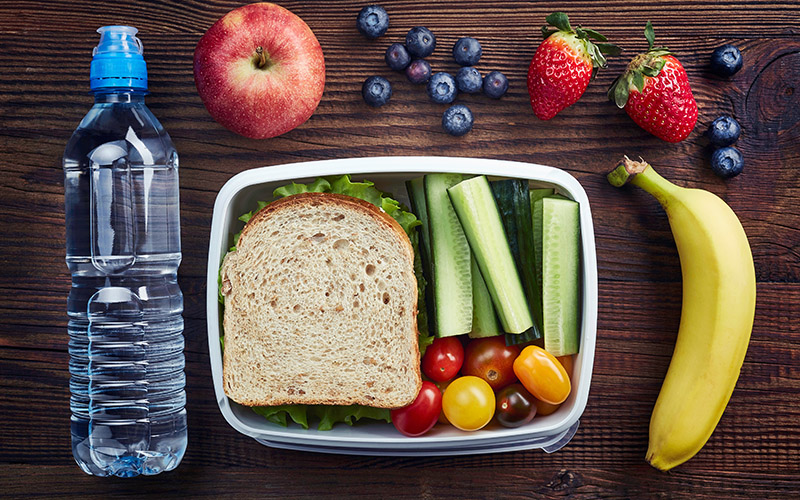 Here are some suggestions for breakfast that anyone can follow for their healthy morning routine:
Muesli with yogurt

raisin toast

crumpets with jam

porridge with honey and cinnamon

fresh fruits and yogurt

high-fiber cereals

multigrain toast with boiled or poached eggs

pancake with yogurt and fruits

banana milkshake or fruit smoothie

melted cheese on toast

English muffin

pita bread with olives and feta

baked beans on toast
Now, it is time for teenager's second meal of the day, you can make these healthy dishes for lunch:
chicken and cream cheese pita bread with grated carrots and cucumber

cheese and salad sandwich

leftover pasta with lots of cooked vegetables

ham, cheese and spinach wrap

boiled eggs and salad on multigrain bread

smoked salmon, salad and cream cheese bagel

vegetable and lentil soup in a thermos with a bread roll

chicken with avocado in a grainy bread roll

beef, tomato and lettuce sandwich with tomato chutney and salsa

cold cooked cheese and salad

lean meat quesadillas

turkey meat, cheese, and salad on multigrain bread
Here are some foods for your teens which help them to concentrate on their study time. Sometimes, teens feel hungry during their study time and they eat unhealthy junk foods like chips, pastries, burgers etc. You can eat these healthy snacks during your study time:
tinned soups, peanut butter sandwiches, breakfast cereals

cheese sandwiches, tuna or chicken and salad sandwiches

baked beans or eggs on toast

yogurt, nuts, dried fruits, fresh fruits, plain popcorn or veggie stick with dip
Teenagers are very physically active and have a lot of energy. Here are some healthy snacks to maintain energy while playing or exercise and helps boost their stamina:
breakfast cereal with milk and fruit

dried fruit and nuts

yogurt and fruits

English muffin with peanut butter and honey

banana and peanut butter sandwich

fresh fruit smoothie with milk and yogurt

low-fat muesli bar

small muffins made with oats

fruit or vegetables

low-fat custard and fruit

raisin toast and cream cheese

sushi hand rolls

fruit scone

dried fruits, nuts, seeds, and some choc chips
At last, healthy dishes for dinner are listed below:
oven fried chicken

quesadillas

meat tacos

pasta with no-cook tomato sauce

beans and hot dog

tomato and herb omelet

roti/bread

Indian curry fish

easy green salad

tortilla hotdogs

simple radish and arugula salad

curried sweet potato and peanut soup

Tandoori chicken thighs with lemon couscous
How teenage achieve a healthy weight?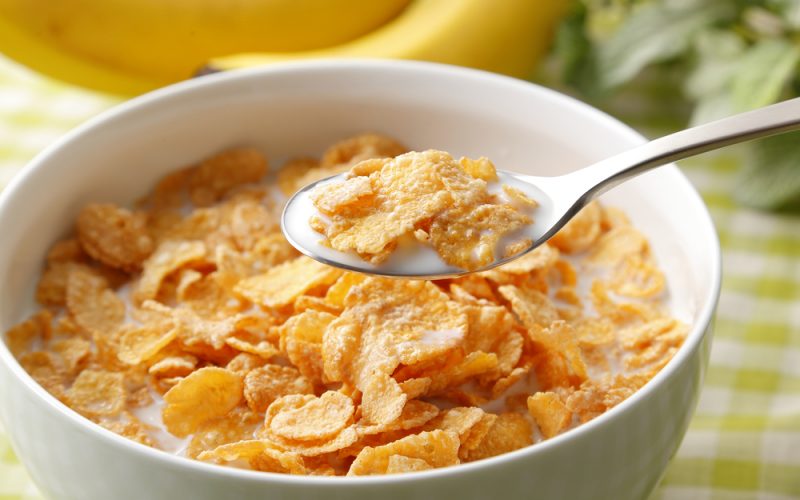 These are some more foods which help you in achieving a healthy weight:
low-fat chocolate milk (250ml)

dried fruits

small coffee

low-fat frozen yogurt or sorbet

high fiber cereal

baked potato

small soft drinks, diet soft drinks or lemon water

BBQ or roast chicken

poached eggs and ham or an English muffin
Summary
Nutrients give energy that helps to control activity level, metabolic rate, and increased requirements. Eating a healthy and balanced diet maintain your body physically active and boost your stamina.
Junk food is very common in everyone's daily eating routine, it causes weight gain, constipation, inactivity, high blood pressure.
There are many good sources of healthy snacks and many healthy foods that can anybody follow in their eating routine.
If you take a proper diet and follow these eating routines you can keep yourself physically fit and mentally able for every condition.
---

Mahima Kumar