The Gloomy Truth Behind Farmers' Suicide: Are 'ache din' coming?
Have you ever thought 'how farmers work under harsh sun and rains to produce the best quality crops and fulfill the craving of the nation'?
Not so easy!
The question is raised here! What does the future hold for our farmers? They work with multiple difficulties whether its climatic changes, market inflations, pricing fluctuations, imports, and unseasonal rainfall etc. But still, they continue to feed the nation.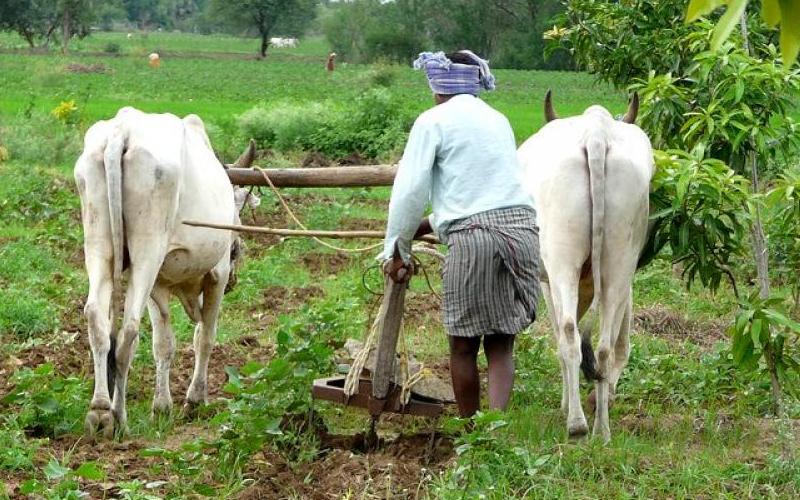 Why farmers (FATHER OF AGRICULTURE) are so much important?
Agricultural practices are different in every region or place. Farmers work day and night to feed us, even though they do not have enough food for themselves.
No doubt, farmers are responsible for growing all crops and livestock that are needed for us to survive.
Once in a while in life, you need a doctor, a lawyer, a policeman, or maybe a teacher. But In daily life, three times a day you need a farmer.
Suicide- Not more than a murder
Indian farmers struggle with debt owed to banks and money lenders for a long time. In fact, crop failures eventually lead to farm suicides. Therefore, managing farm stress is much important as managing the farm.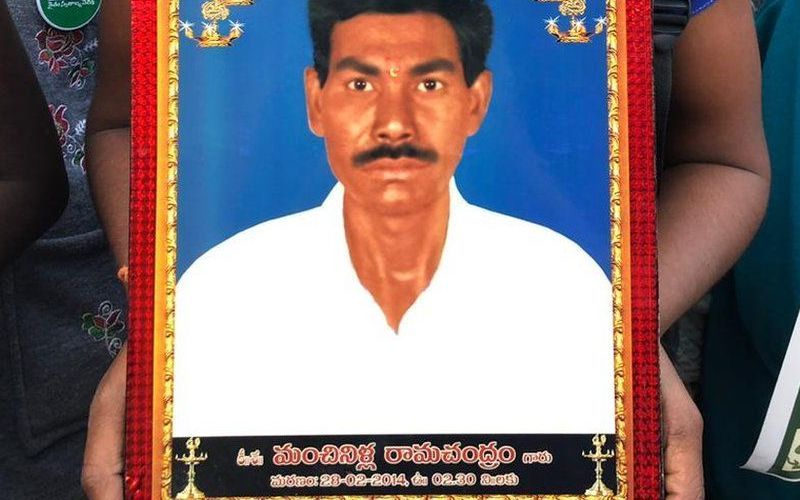 Why risk is so much high?
Indian farming is in the center of very deep trouble. Mostly, rural residents have higher rates of depression, alcohol abuse and risk of suicide.
Mental health problems are the biggest cause of 82% of farmer suicides. Farmers can't take a vacation or search for a less stressful job. Therefore, the rate of suicide among farmers may partly be blamed for their poor mental health.
Do you know?
According to the National Crime Records Bureau data- 3 Lac farmers have killed themselves due to debts since 1995.
The deadly phase of life behind bearing the debt burden
Certainly, money lenders play the role of relief during debt burdens but they can't provide any long-term solution to eliminate debt.
It only helps in avoiding the farmers from getting a break under the debt burden.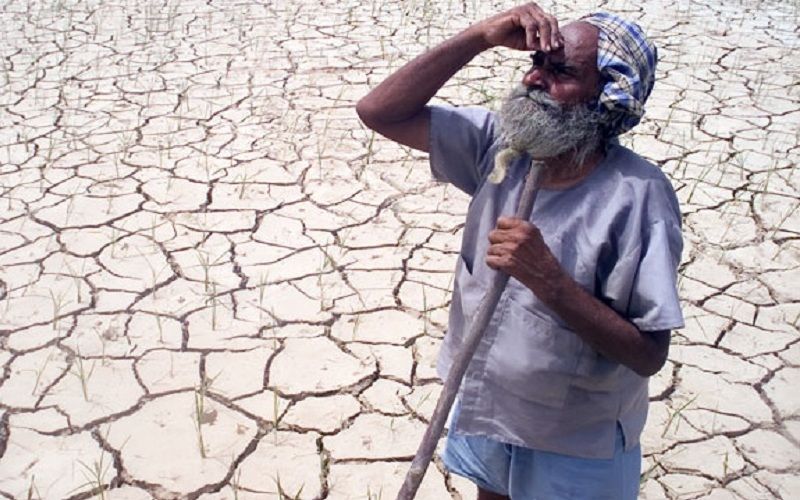 It's a threat which makes labors poorer and Wealthier people richer. Also, it is a trap that has ruined the lives of innocent people and forces them into slavery or debtors' prison.
In a recent protest in Delhi, Sonipat based farmer stated- "We need freedom from debt. We are not asking for the dole, we are not criminals. The farmer is in debt today not because he has messed up but because of the flawed policies of the government."
What report says?
According to Official data released in 2016, the average annual income of a farmer in 17 states is less than 20,000 rupees ($298).
The official Census 2011 said that more than 2,400 farmers quit agriculture and migrated to the cities every day.
AGROSTAR (उन्नति आपके द्वार) – A boon for farmers
AgroStar'stech platform provides a complete range of agri solutions at the fingertips of farmers.
It is currently operating in the states of Gujarat, Maharashtra, and Rajasthan with 5 Lakh farmers.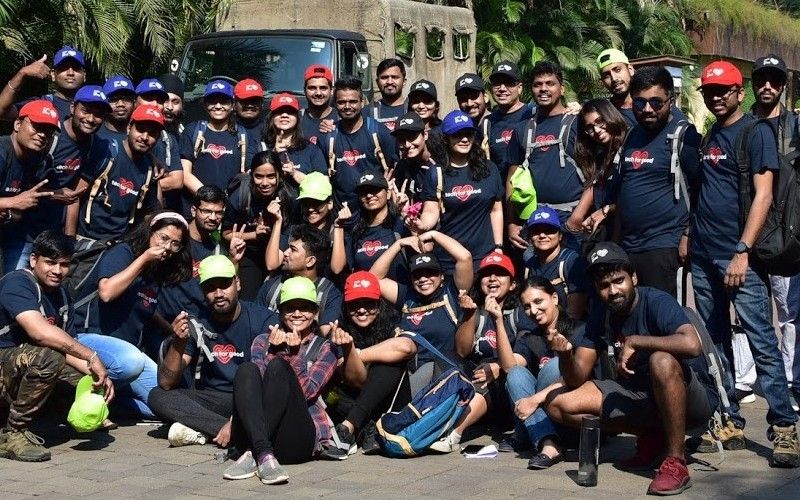 They get agri solutions for their full crop life-cycle with a simple "missed call" or through its Android app.
What benefits will farmers get from it?
Real-time agronomy solutions to farmers to better manage their farms.
Zero travel for the farmers with products delivery at their doorstep in villages.
Provide authentic and high-quality products manufactured by renowned companies.
Tackle to make products available to the farmer at a fair price.
Provide timely and active customer service when the farmer needs it.
Giving a missed call on 1800 number you can easily get Information.
Farming Crisis till now!
The survey of 5,000 farm households across 18 states says that 76 percent of farmers would prefer to do some work other than farming.
Sixty-one percent of farmers would prefer to be employed in cities because of better education, health, and employment.
70 percent of respondents said their crops were destroyed because of unseasonal rains, drought, floods and pest attack.
Political connection
Farmers are still the largest section of voters; no political party can ignore the crisis in agriculture. The failure of the Bharatiya Janata Party in Chhattisgarh, Rajasthan and Madhya Pradesh caused anger among farmers as the promises weren't fulfilled.
At last, we all know that farmers are the backbone of India's agricultural and rural landscape. And it's time to encourage them to be only strong, not weak.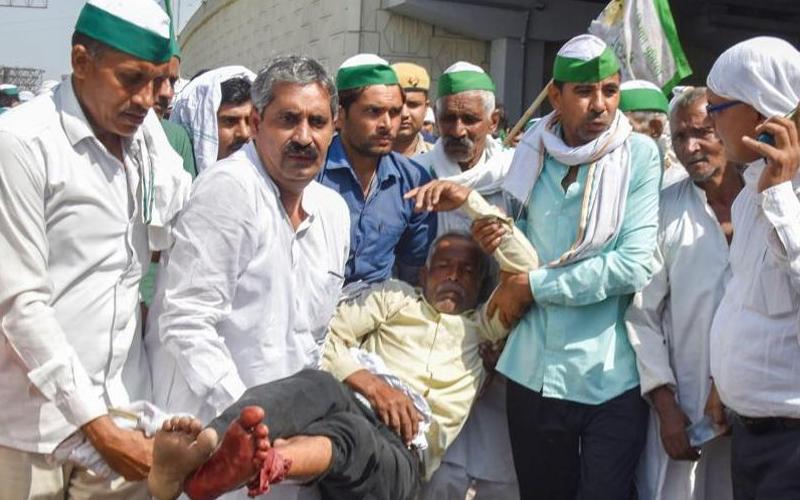 E-Mandis, Agro-star revolution in farming can ensure that the future for Indian farmers is far brighter than ever before.
There is a popular saying, "The person who kills a hundred in a battle is called a HERO but a person who saves one is called GOD"
---

Megha Sharma