Do they deserved to be slapped in the face for giving you a life: Re-pay yours debts to elders.
It is very sad to see that old age homes and orphanages are on the rise in young India, where we are going. The stories of thousands of parents abandoned by young India are not good for our culturally rich nation.
How strange it is to hear that the parents have been expelled from the house. Removed from the same house, for which all the dreams of their life, all the hard work, all the sacrifices had got engaged for making this house.
How is it possible for someone to kick out their parents?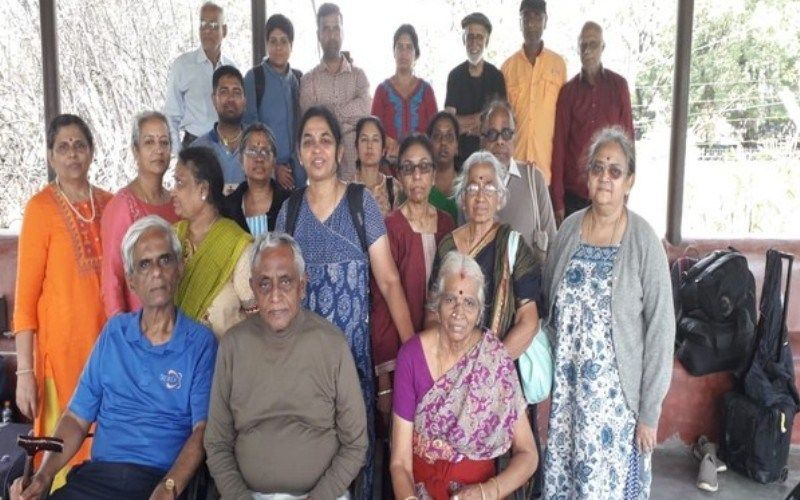 In our childhood to elder age, parents would fulfill all your needs, they make our stay happy in any condition, they always keep the attention of our smallest things, our happiness, our needs, our choices that is the only motive for our parents.
When do they think about their self? I think never, our parents never think about their self, they never do anything special for their self. You know why? Because their all-time stays engaged in to fulfilled the children needs and happiness.
Sometimes I think that God can not available anywhere, any time for every person, so they bless us by giving us, parents. Their whole life passes in us and when our turn comes then some people start to realize that their parents are the burden on them.
For some people, their parents are the burden on them?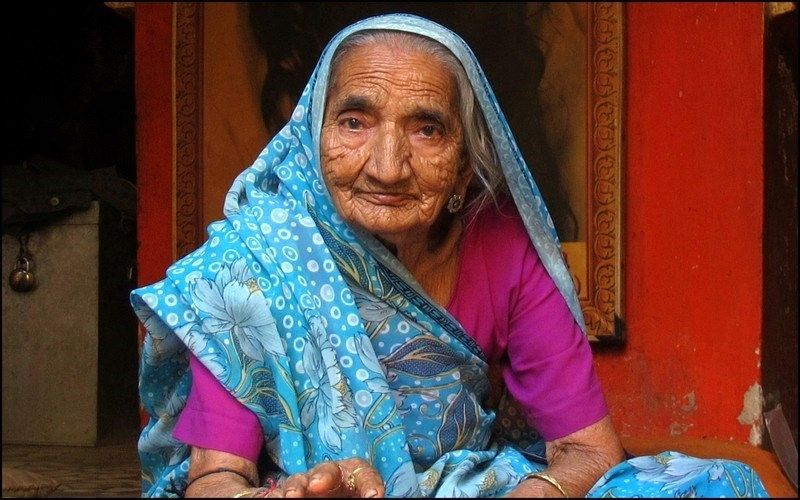 I live in East Delhi, there is an old age home in my street. I see every day that the world is becoming so cruel for its own benefits. Daily many people come to leave their parents to old age home. Their parents keep crying, they keep obliged, they beg for begging, but they leave their parents alone crying like this. Parents continue to call their children's name from behind, sometimes they become unconscious, but their children do not listen to their voice. They leave them crying like this, they even do not look back.
While writing my eyes are moist, I don't know how much courage and from where does it come in their heart to do this. Our elderly seniors may not speak straightforwardly about these things, but as their children, we need to understand the overwhelming fears and stress that is prevailing in them.
Have you ever go to any old age home? Ever seen what are the facilities in an old age home? Parents who expelled from their own houses, how they live there?
Old age home is the second home for expelled parents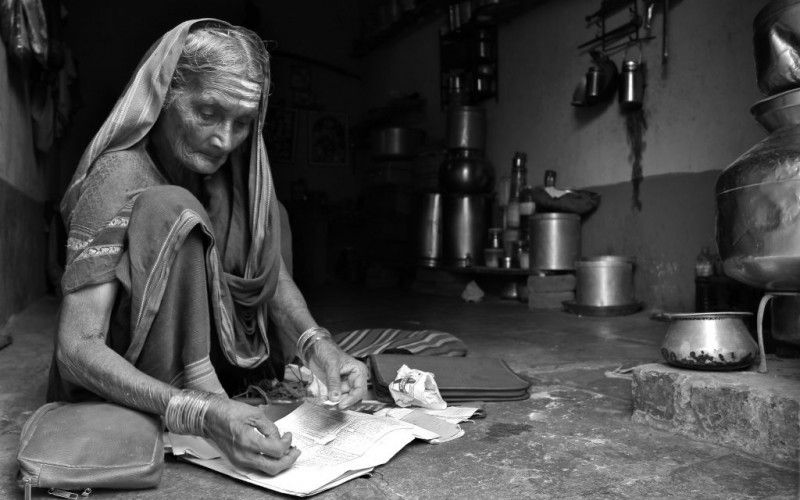 Today an old age home is a place of care and compassion, a place for sharing smiles and tears, a place for fun and frolic, a place of learning, a place called home in aging years.
The quality of an old age home is defined not only by the space it provides but also by the opportunities it offers to be active, to be mentally and physically stimulated and engaged.
Old age home has lots of volunteers, they are kept there for caring to the elderly members of old age home, volunteers kept in different categories like cooking, laundry, cleaning old age home and washing clothes. Some old age homes have to paid volunteers but in some old age home, volunteers do work for elderly members without any charge.
Old age homes have also fun activities and programs to divert the mind of old age home members, like indoor games, poetry or story competition, singing competition, cooking competition, etc.
Also, old age homeowner arranges birthday parties of every member to make them feel special and keep smiles on their faces.
What the facilities are given to the elderly members of old age home?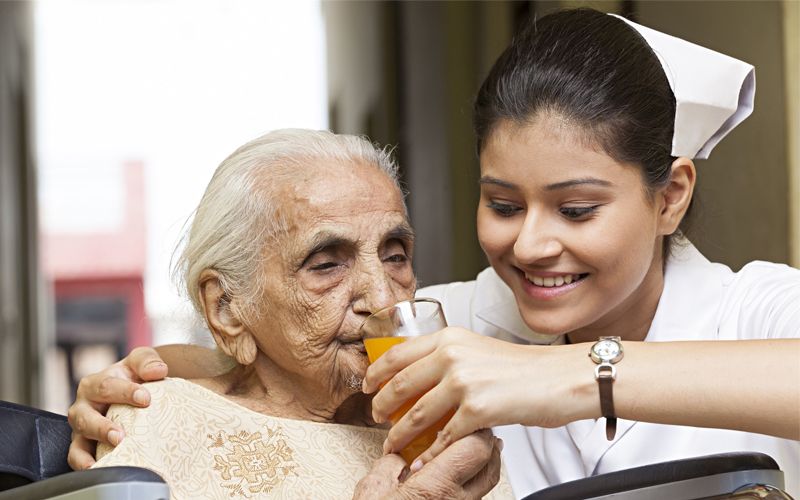 Old age homes have these facilities to their members:
Food, drink, bed, bathroom, medication management, emergency call button, access to nurses and doctors, TV, optional newspaper, telephone and Internet.

Group activities and outings, a lifestyle activities manager, group games, visiting speakers and entertainment, pets, exercise and walking classes, library, movie library, computers for those who can still use them, seniors video phones for seeing children and grandchildren.

observing and reporting changes in member's condition to RN supervisor, arranging trips to the doctor, picking up prescription medications, accompanying member on medical appointments, reminding the member to take medication, documenting member's liquid intake/output, assisting with self-administration of medication, providing watchful supervision and oversight
How old people feel in old age home?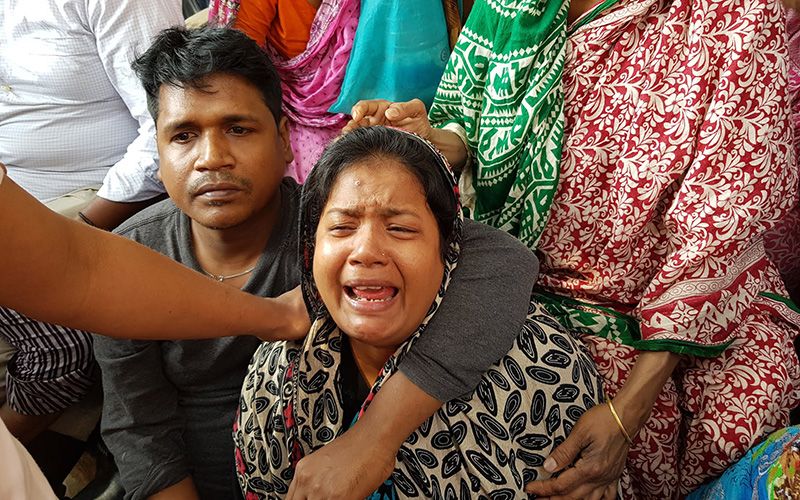 It is just not only a statement that "our home stays our own" it is true as we feel in our own house, but we also can never feel that comfort, relaxation, and happiness in some other place.
The house that has become habituated for many years seems to be strange if it gets scattered. We get habituated for every small thing from our house, we can't live away from our house for many days.
Old age home provides the best facilities to elderly members, but they can't fill that space in their hearts of their own houses. They miss their houses, their grandchildren, their family members, their relatives, and friends. Stay there is their compulsion, they are not happy to stay there.
---

Mahima Kumar