COVID-19 - Is it only a Pandemic or another excuse for Domestic Oppression?
Amidst the countrywide lock-down as a strategy against the mutation of COVID-19, India witnesses a harsh time in endearing such policy to ensure safety against the societal tortures. Such a stringent upsurge was declared by The Childline India Helpline.
The Deputy Director of Childline India, Harleen Walia had suggested for the declaration of the helpline as an essential service. 92000 SOS calls were received in 11 days. Hints of suppression and abusive reticence of not only women trapped inside the four-walls but also, children are frontline.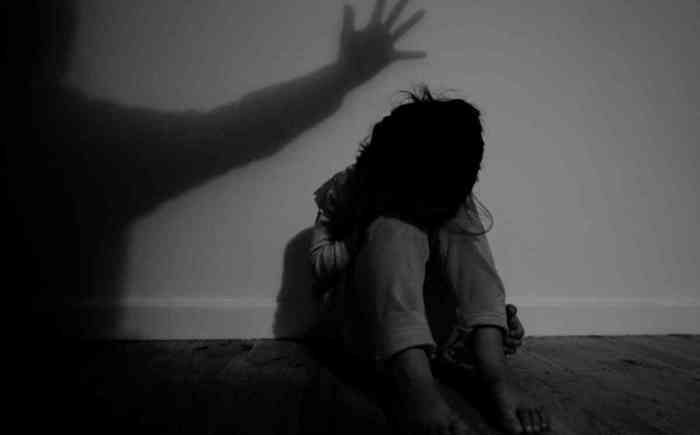 But, are these digits all of it?

No, stated the Childline Helpline. About 3.07 lac calls were received during the first week of lock-down. Of which 30% were in a cry for help for child protection against domestic violence and abuse. Some of the other calls that were received concerned with physical health, child labor, missing and homeless children.
Are children the only ones exposed to such vulnerability?

The answer, yet again would be no. As stated by the National Commissioner of Women Chairperson, Rekha Sharma, domestic violence complaints have taken an ascending growth with the commencement of nationwide lock-down. However, there remain many more who do not have the nerve to file a complaint. NCW released a current data of 2,57,69 complaints in relevance to domestic abuse. It is only viable to take an account for more than the stated numbers considering the constant presence of abusers at home. Many of the victims must be scared to register a complaint, said Sharma.
India, with an outstanding populace of 1.3 billion, is struggling invariably. With losses in job sectors, lack of health security, food scarcity and an impending growth of black market since the declaration of lock-down. The confinement to live within the four-walls in an abusive environment has put an external survival struggle for women and children.
Along with the commendable interference of Child development bodies and Women Empowerment facilities, the situation brings utmost urgency for the citizens to act responsibly. If you're aware of such violent suppression in your surrounding atmosphere, it becomes as much your duty to rescue the victims. The fight against a global pandemic is stressful for each one of us and these outrageous stances of violence make it harder. The subject of women oppression has been a long battle in our country. It is this vital time that we take account of and stand up for those who are
constantly muted.
Child Helpline Number: 1098 (Toll-free)
Women Helpline Number: 1091 (Toll-free)
Women Helpline Number - ( Domestic Abuse): 181 (Toll-free)
We hope for a healthy future for every one of us. Each life matters.
Each one, Save one!
---